The Company
Matthew Murrey Design is an award-winning, residential landscape design firm based in Dallas, Texas. Matthew Murrey Design specializes in creating beautiful gardens throughout the United States and is most known for their sophisticated and timeless landscape designs.
"Understated and caring, our projects and our efforts focus on dreams, not trends. Expectations, not fads. We present a level of formality and structure to our clients' homes that blends classic design principles with fresh thought and perspective. We artfully translate our clients' visions into one-of-a-kind realities. The kind of reality that is only realized by combining a design-focused approach with a thoughtful eye. Every project balances color, light, form and texture to create an understated elegance that inspires — no matter the style desired." -Matthew Murrey
The Designers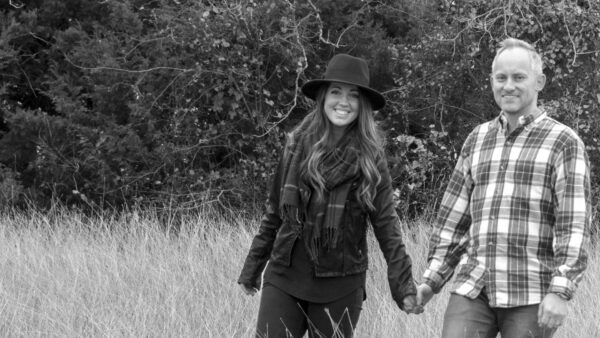 Heather and Matthew Murrey are a husband and wife landscape design team. Together, they bring a unique and fresh approach to the landscape design community by combining technology with their love for both classic and modern design.
Matthew graduated from the University of Texas, Arlington where he studied architecture. After graduating, he started the landscape design company, Unique Creations Fine Garden Development. Unique Creations quickly rose to become one of the top Landscape Design firms in the Dallas area. In 2013, Unique Creations was rebranded as Matthew Murrey Design. Matthew's training and passion for Architecture have instilled a strong architectural presence in each of the gardens he designs.
Heather also attended the University of Texas at Arlington where she received a Bachelor of Science in Interdisciplinary Studies. She came to work for Matthew Murrey Design in 2011 where she has been able to combine her passion for design with her exemplary organizational and interpersonal skills. Heather enjoys working with clients, designing and assisting in creating beautiful gardens, as well as working behind the scenes handling the day to day business operations. Heather currently serves as Director of Communications on the board for the Association of Professional Landscape Designers - Texas Chapter.