"We realized there was a problem with the design process in the industry and wanted to provide a solution"
We are Matthew and Heather Murrey - a husband and wife residential landscape design team based in Dallas, Texas. Together, we developed a unique and fresh approach to the landscape design process by combining full transparency in the design process, combined with creativity, technology and our love for both classic and modern design. We specialize in creating beautiful gardens throughout the United States that reflect the values and lifestyles of each of our individual clients. Together we make up Matthew Murrey Design.
Matthew
The Classicist
Matthew graduated from the University of Texas, Arlington where he studied architecture. After graduating, he started the landscape design company, Unique Creations Fine Garden Development. Unique Creations quickly rose to become one of the top Landscape Design firms in the Dallas area. In 2013, Unique Creations was rebranded as Matthew Murrey Design. Matthew's training and passion for Architecture have instilled a strong architectural presence in each of the gardens he designs.
Heather
The Modernist
Heather came to work for Matthew Murrey Design in 2011 where she has been able to combine her passion for design with her exemplary organizational and interpersonal skills. Heather enjoys working with clients, designing and assisting in creating beautiful gardens. She currently serves as Director of Communications on the board for the Association of Professional Landscape Designers - Texas Chapter.
DISCOVER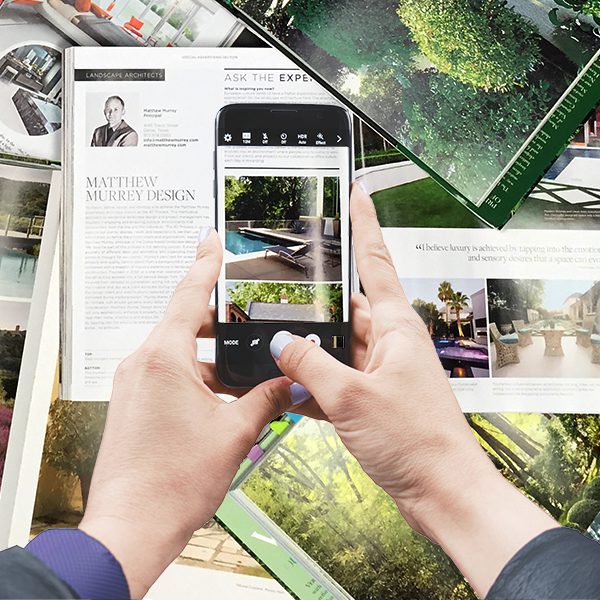 We start all our landscape design projects by gathering the necessary information, field verifications and client inspirations for the project.
In this phase, we take the time to study the site, understands its possibilities and limitations, and learn about the client's lifestyle and desires for their project.
DESIGN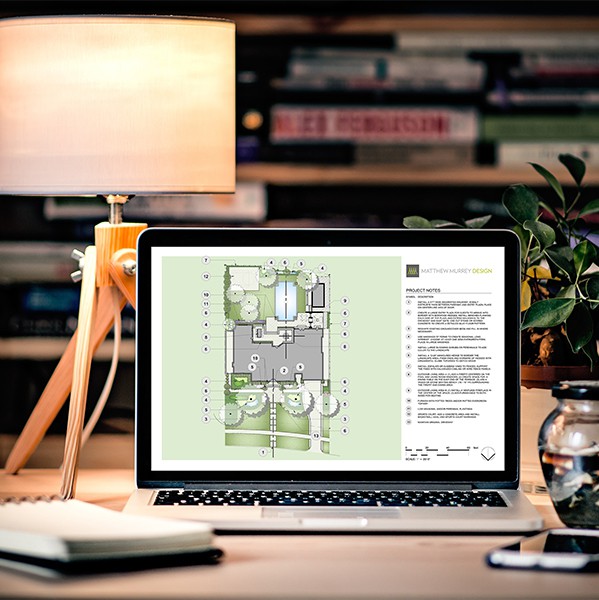 First, we interpret the discovery information into a 2D preliminary design to review. Once the preliminary design has been reviewed, revised and accepted, we will create a 3D site model for the project.
We will use this 3D model as a design and presentation tool through the remainder of the project.
DETAIL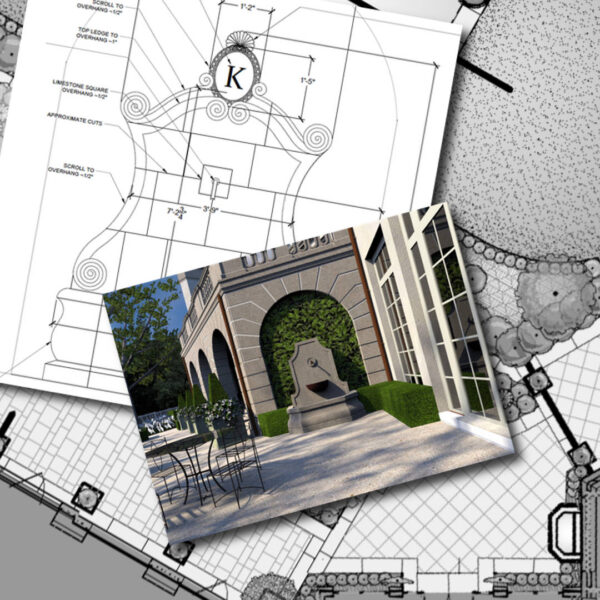 In this phase, we refine the specifics of the project. This is where we address and develop items from basic ideas, shapes, and forms into composed elements of pattern, materials, and dimension.
DOCUMENT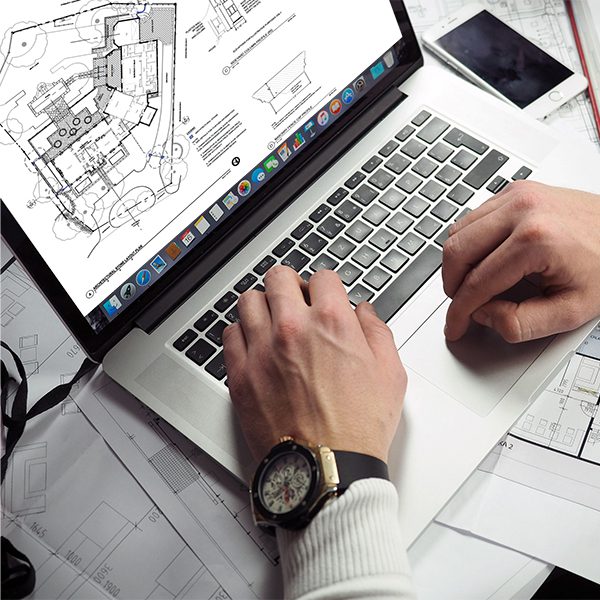 In the final phase of our process, we create project specific documents, specifications and details to be used by the contractor in the construction of the project.