Free Holiday Activities in Dallas This Week: December 1-6, 2014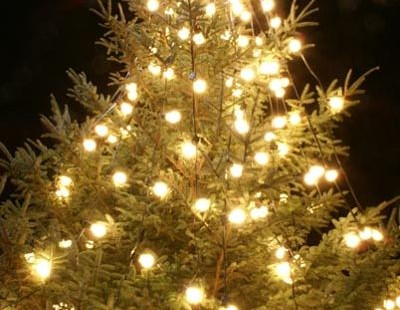 Need a free activity to get into the Christmas spirit? I've got you covered with a different free activity for each night of the week this week!
Monday, December 1, 2014:
Light up Lee Park
Free hot chocolate, a performance by the Salvation Army Brass Ensemble and a firework show. Tree lighting starts at 7pm.
https://www.leeparkconservancy.org/events.php?up=1
Tuesday, December 2, 2014:
Fair Park DeLights
Elves, Victorian carolers, live reindeer, train and carriage rides, laser light shows and musical performances. 6-8pm
http://www.dallascitynewsroom.com/community/fair-park-delights-dec14.htm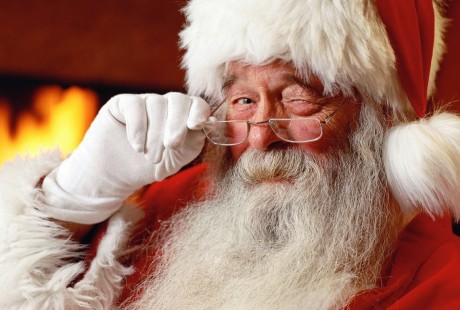 Wednesday, December 3, 2014:
Casa Linda Plaza Tree Lighting
$5 Photos with Santa, tree lighting ceremony and performances by the Reinhardt, Hexter and Sanger elementary choirs as well as a performance by the Bryan Adams Varsity choir. Event is scheduled for 5-7pm.
http://www.casalindaplaza.com/ai1ec_event/christmas-tree-lighting/?instance_id=
Thursday, December 4, 2014:
Annual Christmas Tree Lighting in Highland Park
Lights come at 7pm. Performance by The Highland Park School Lad and Lassies. The free event typically features and appearance by Santa who typically arrives via a big red fire truck.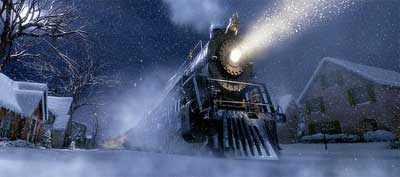 Polar Express: Free Movie Showing at Exposition Plaza in Fair Park
Movie starts at 7pm.
http://www.dallascitynewsroom.com/community/fair-park-delights-dec14.htm
Friday, December 5, 2014:
Light up Lakewood
Petting zoo, face painting, obstacle course and live performances. Event last from 6-8pm. The tree lighting is scheduled for 7pm.
https://www.cityoflakewood.us/government/departments/parks-and-recreation/events/christmas-tree-lighting
Saturday, December 6, 2014:
Dallas Children's Health Parade
Free park activities from 8-10am, including music, costume characters, clowns, face paint and more. Parade is set to begin at 10am.
http://dallaschildrensparade.com/
Klyde Warren Park
From 1-6pm enjoy photos with Santa and Mrs. Claus, holiday music, children's activities, arts and crafts, live reindeer and the lighting of the biggest outdoor Christmas tree in Dallas. Tree lighting is on schedule for 5:45pm.
http://www.klydewarrenpark.org/Things-To-Do/events/2014-holiday-celebration-at-klyde-warren-park.html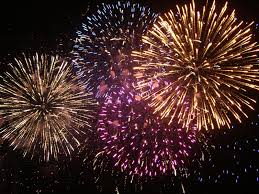 Reliant Light Your Holidays
Free concerts by Jack Ingram and Los Lobos, Firework show, photos with Santa and REAL SNOW! Events begin at 5:30pm.
http://www.attpac.org/on-sale/2014/reliant-lights-your-holidays/
For a list of other holiday activities and happenings throughout the month of December, check out our previous blog posts:
TOP 4 NEIGHBORHOODS FOR CHRISTMAS LIGHTS IN DFW
CHRISTMAS CELEBRATIONS: DALLAS GUIDE