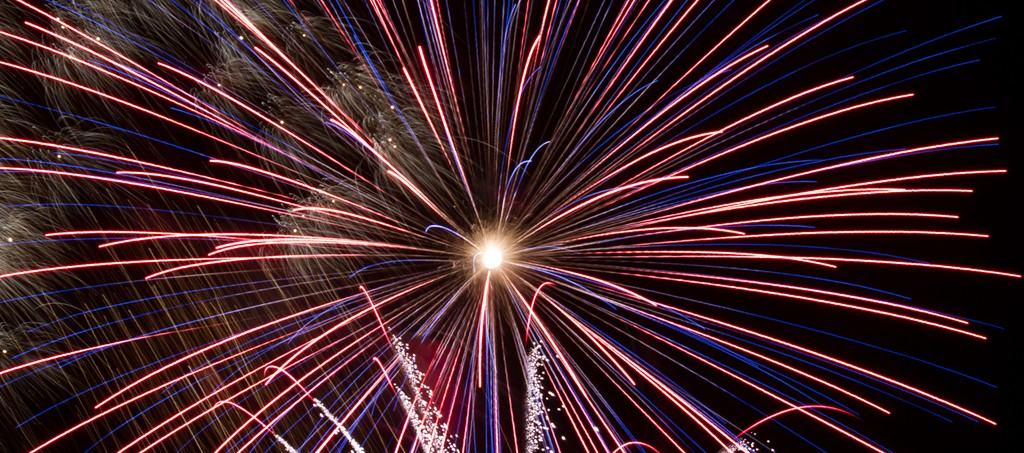 As a landscape design team, our ultimate goal is that you enjoy spending time in your outdoor space and make good use of the project we designed together. Since this weekend is Fourth of July weekend, what better time to get outside and entertain family and friends!
Here's to spending this 4th of July weekend grillin' out and chillin' out in your own backyard! Here are some of our favorite photo inspirations on the web for your backyard Independence Day celebration!
For recipes, how to instructions and details, click the photos for links to the original sites.
Grill Out & Chill Out: Backyard Independence Day Celebration Ideas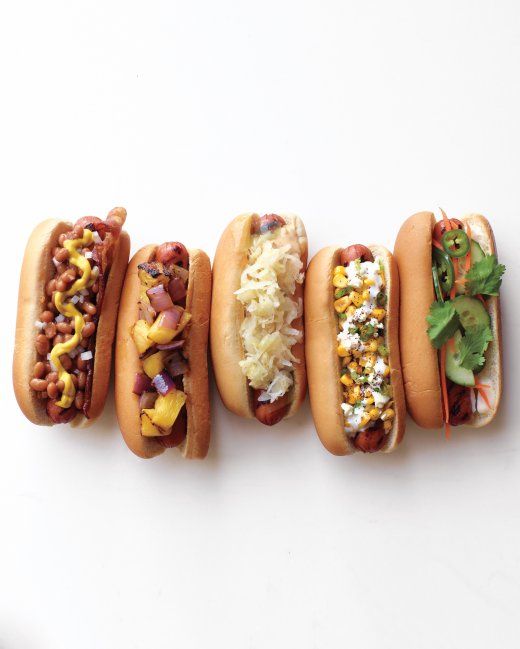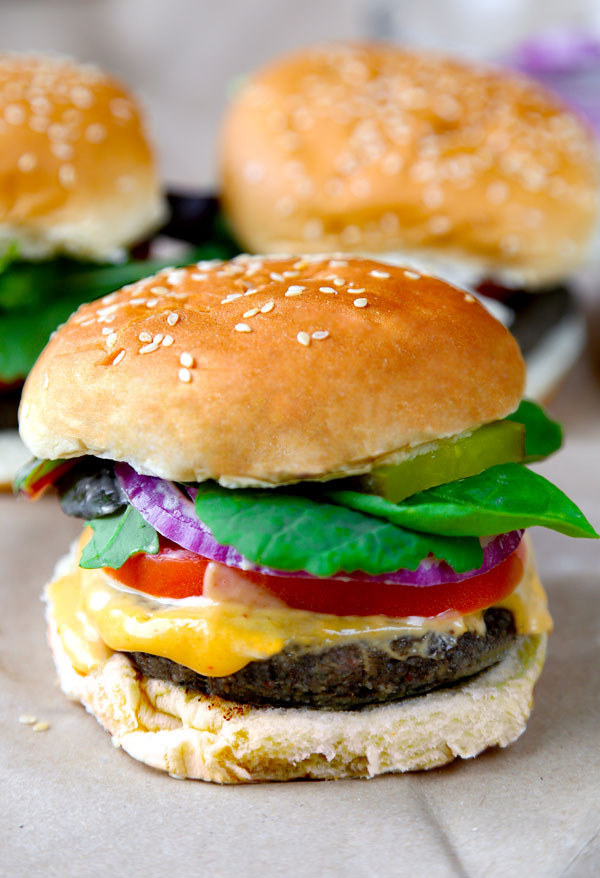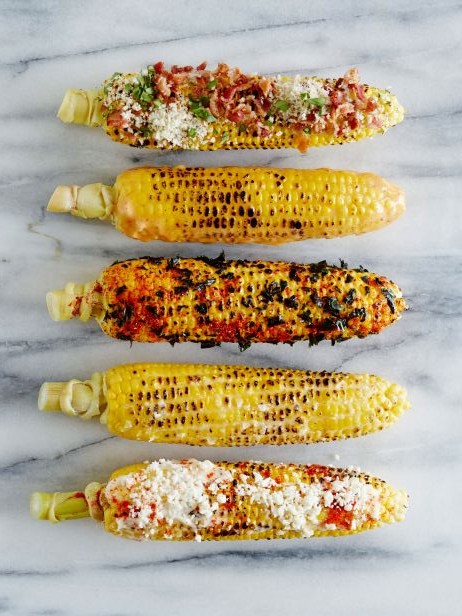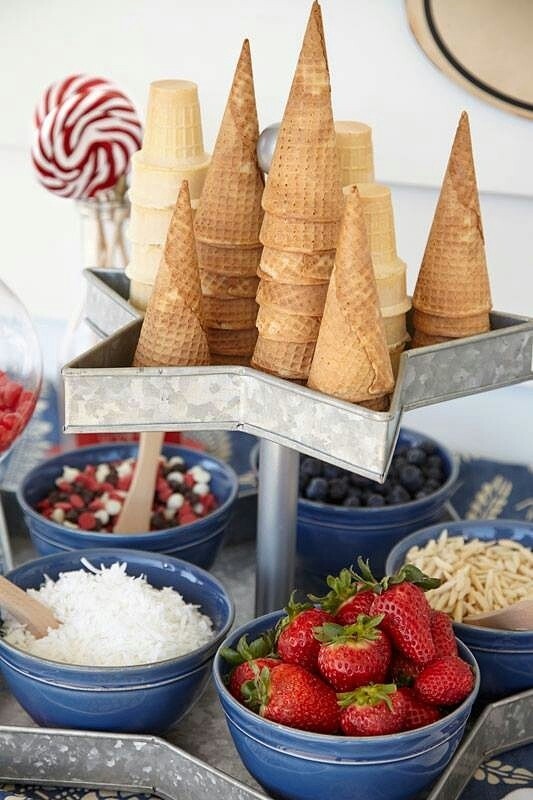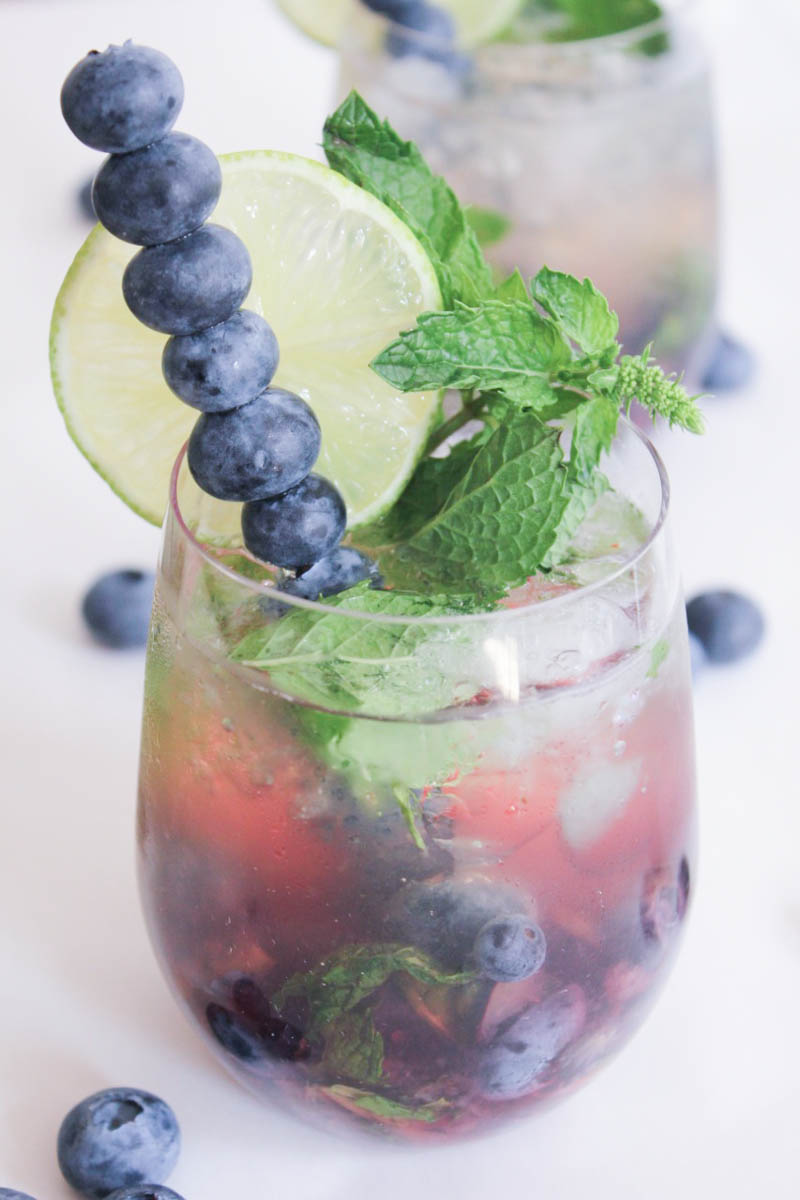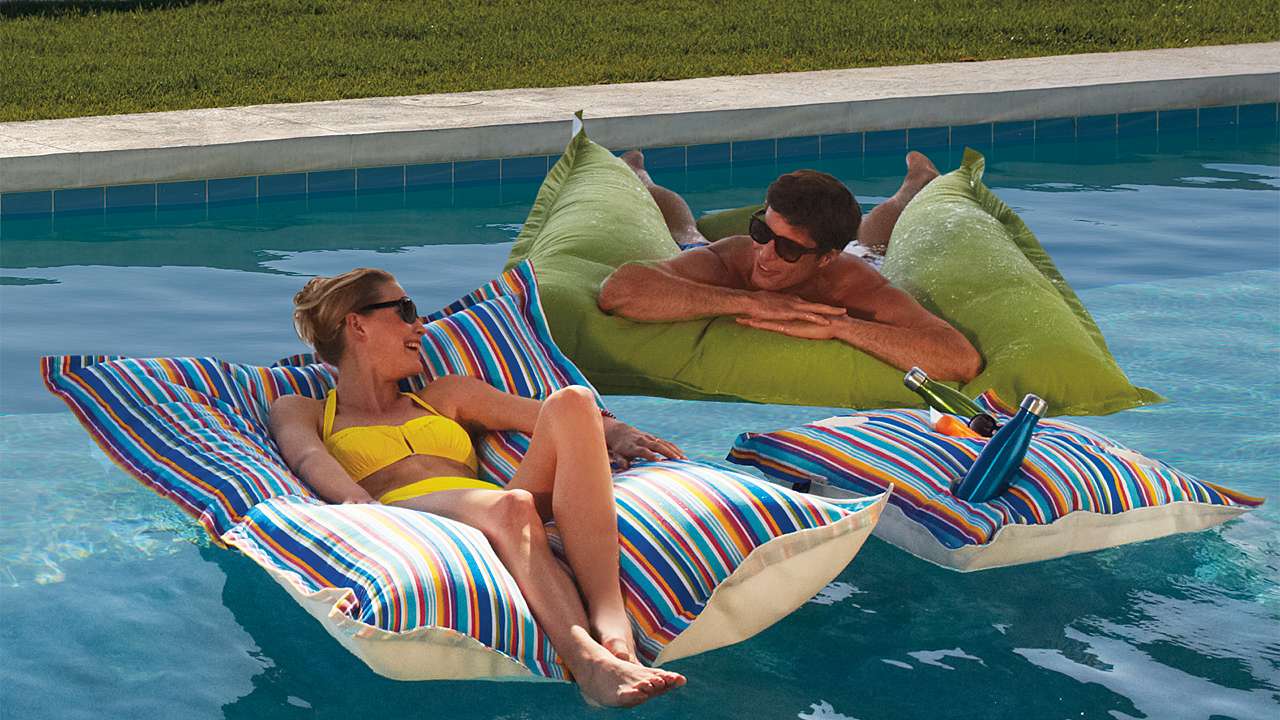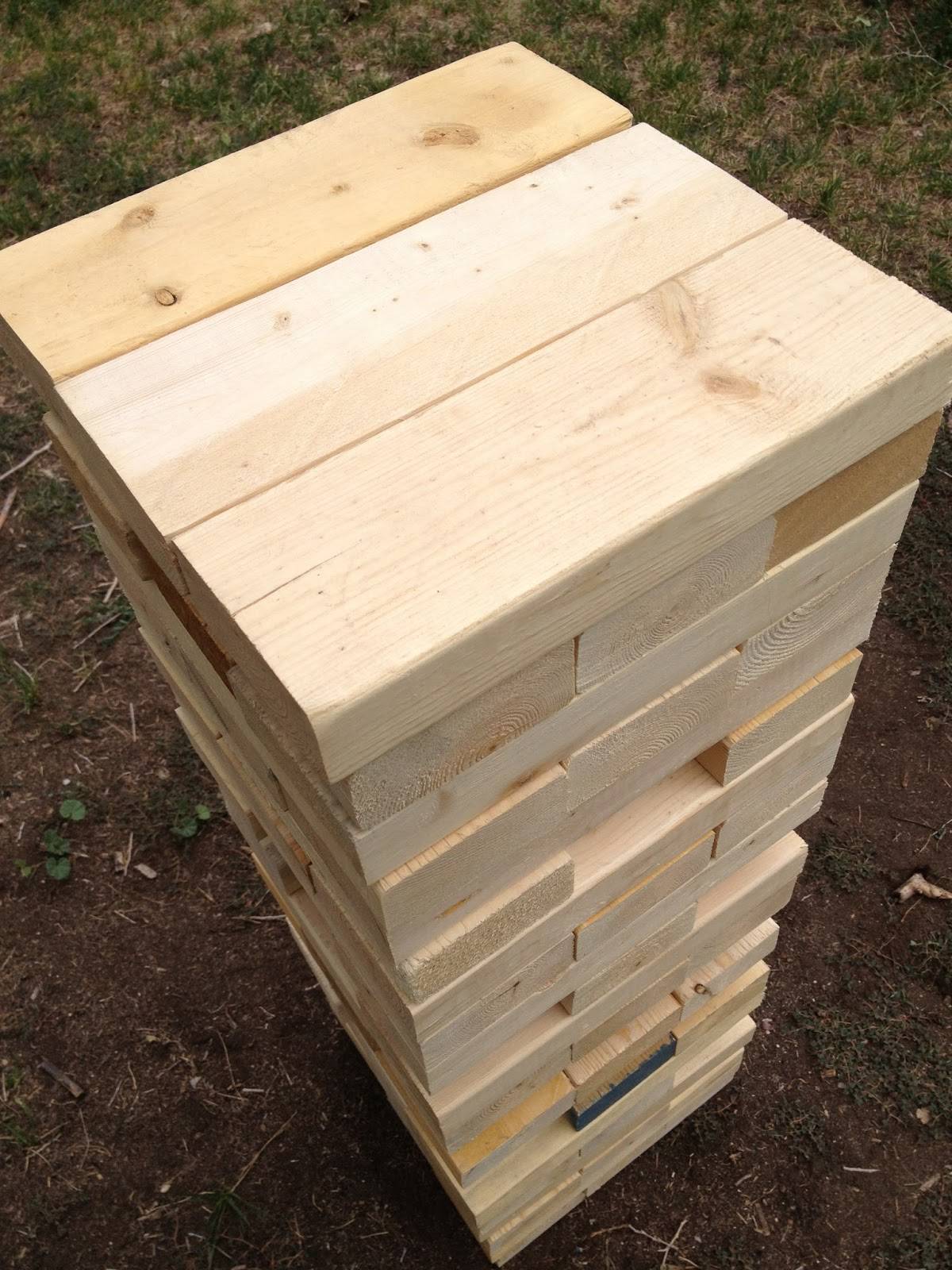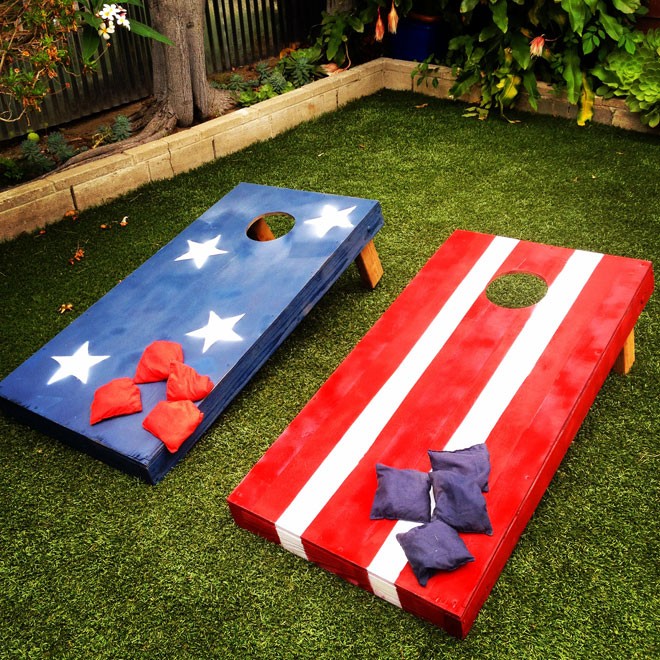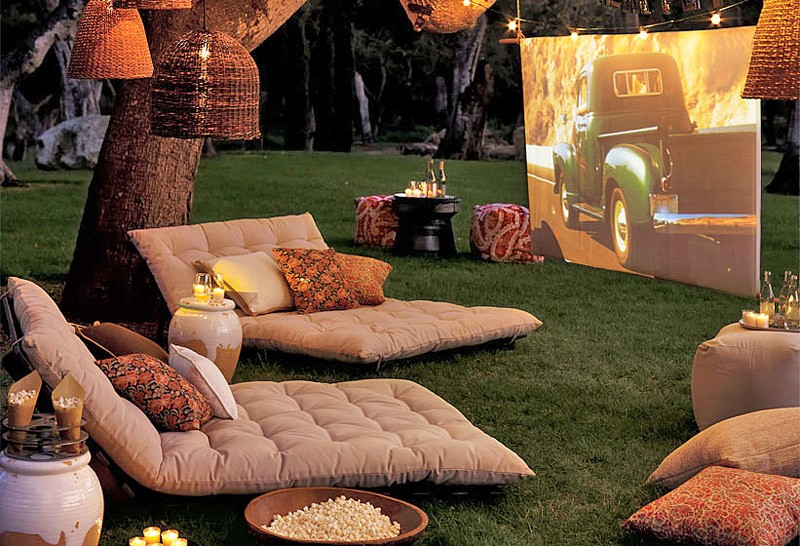 How will you spend your 4th of July?
If you are in the DFW area, you might also be interested in these community wide Independence Day Celebrations:
**Banner Image Photo Credit: Larry Loos**