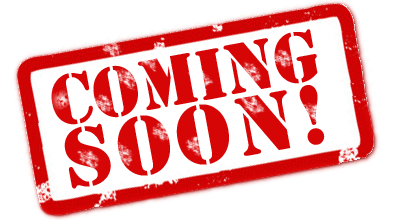 MONTHLY MAINTENANCE TIPS – COMING SOON!
We at Matthew Murrey Design are excited to announce a new blog series coming soon for 2015..
This once-monthly blog series will equip readers with maintenance tips specific to each month of the year. This blog will aim to answer important questions such as:
What plants to trim or prune this month
What to plant
What to fertilize
Special care (ie. covering plants for a freeze, aerate soil, etc).
Watering guidelines
If you have any specific questions you would like to see answered in this upcoming blog, please send them to heather@matthewmurrey.com. I will do my best to get these questions answered! 🙂
Happy holidays everyone!