MONTHLY MAINTENANCE TIPS – February
Here is a list of helpful maintenance tips for the month of February. Please note that the below information is specific to the North Texas area and as always; any feedback you have is most welcome!
WHAT TO PRUNE / TRIM: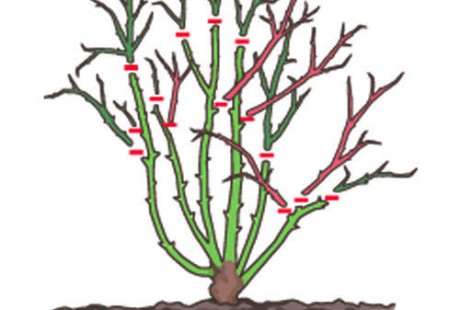 WHAT TO PLANT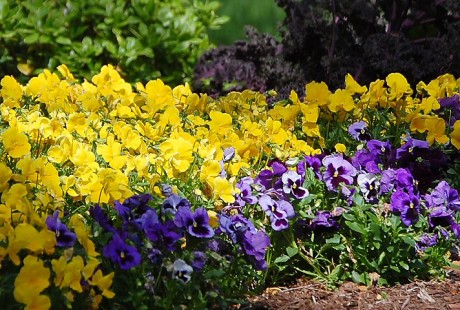 Winter annuals such as pansies, dianthus, snap dragons and chard.
Spring annuals and cool season vegetables (those vegetables of which you eat the roots or leaves). Please follow the instructions on the seed packages and/or refer to the Farmer's Almanac.  Farmer's Almanac Vegetable Planting Guide
Divide and re-plant summer and fall perennials while they are still dormant. North Haven Gardens Bulb Tips
Native cold-hardy trees and shrubs
WHAT TO FERTILIZE
Annuals – be sure you are using a complete, water-soluble fertilizer
Roses – after trimming back (see above guide for trimming), fertilize with a nitrogen rich fertilizer
SPECIAL ITEMS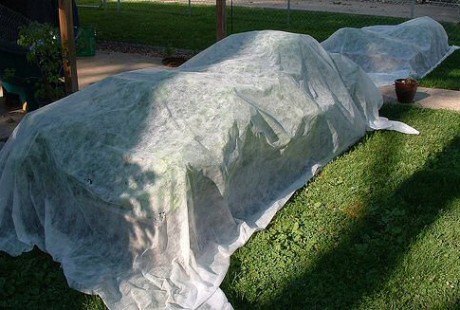 Mulch plants to insulate from cold and prevent weeds from popping up when the weather starts to warm.
Cover more tender plants such as annuals, perennials, vines and new plantings with frost cloth as necessary to protect from harsh freezes.
If you mow your own lawn, now is a great time to get your lawn mower serviced and blades sharpened before spring.
WATERING GUIDELINES
Continue watering only on an as needed basis. More Info.