Monthly Maintenance Tips – January
Happy New Year All! Hope your 2015 is off to an excellent start! Here is your first edition of Monthly Maintenance Tips. I hope you find the below information helpful and easy to navigate!
Please note that the below information is specific to the North Texas area. As always, your feedback is welcome!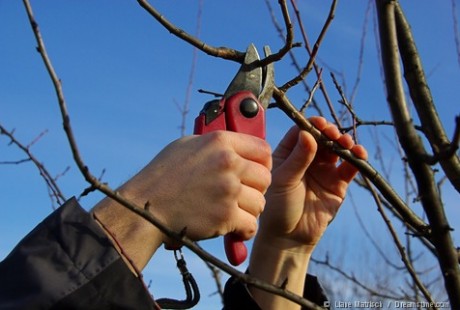 What to prune / trim: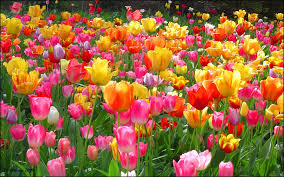 What to plant
Spring-blooming Bulbs (until mid-January)
Trees
Roses
Shrubs
What to fertilize
Annuals – be sure you are using a complete, water-soluble fertilizer
Overseeded lawns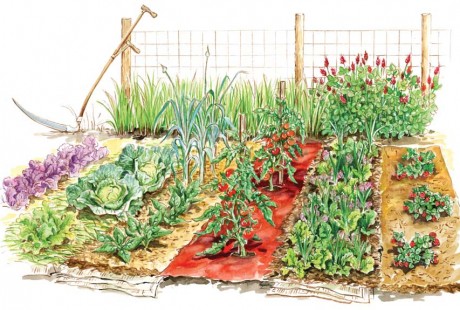 Special Items
Start planning your spring vegetable garden, ordering seeds and prepping the soil. Farmer's Almanac Vegetable Planting Guide
January is a great time to start dividing and replanting summer and fall-blooming perennials. North Haven Gardens Bulb Tips
Mulch plants to help insulate them from the cold.
Cover more tender plants such as annuals, perennials and vines with frost cloth as necessary to protect from harsh freezes.
January is a great time to check and treat evergreens for bagworms before the eggs hatch in spring. More info on bagworms.
Watering Guidelines
As necessary – In an article published by the Dallas Morning News, Doug Welsh, a horticulturist with Texas AgriLife suggest watering only on an as needed basis in January and other winter months. Welsh's favorite tool for determining water needs: his index finger. "He pokes a finger into the ground up to the second joint. If the soil feels cool, things are fine. "If it's talcum-powder dry," he says, "water."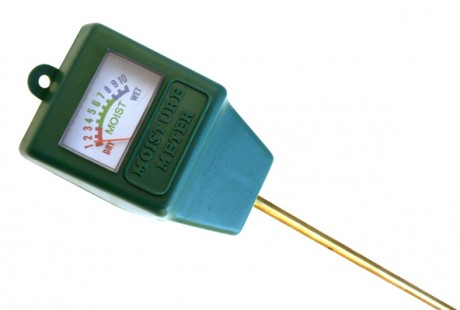 For more accuracy, I prefer to use a moisture meter. You can pick one of these up at North Haven Gardens for around $10.