MONTHLY MAINTENANCE TIPS – May
Here is a list of helpful maintenance tips for the month of May. Please note that the below information is specific to the North Texas area and as always, any feedback you have is most welcome!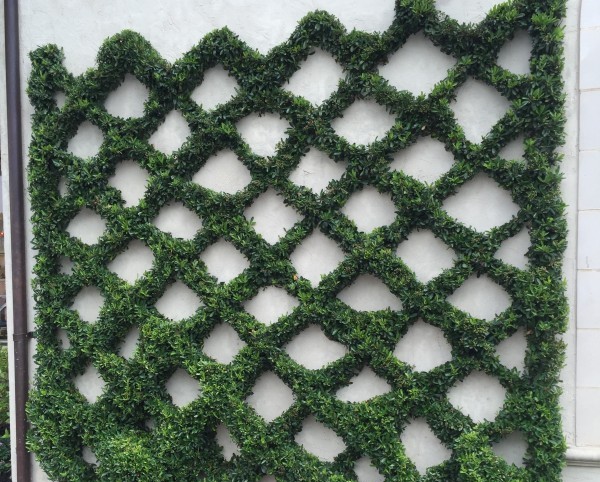 WHAT TO PRUNE / TRIM:
Continue to prune flowering shrubs and vines (as soon as they are fully bloomed)
Continue to prune trees and shrubs once they have greened by removing dead and damaged branches and reshaping the new growth
If you planted mums, pinch them back weekly to promote new growth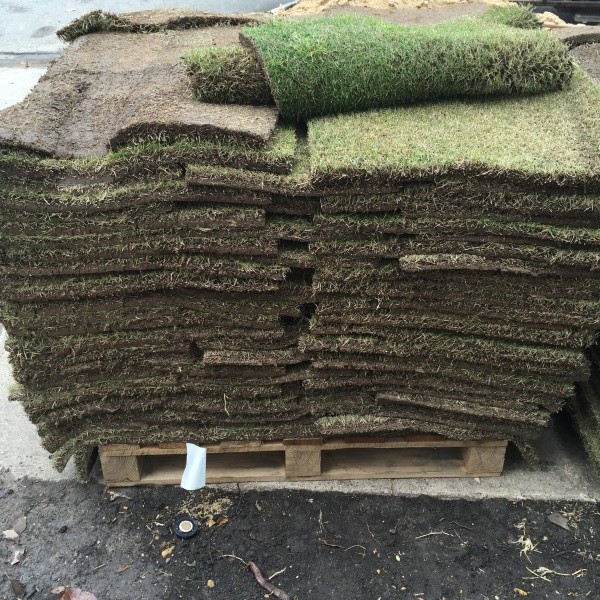 WHAT TO PLANT
May is a great time to plant pretty much anything that is approved for your plant hardiness zone!
Spring and summer annuals – readily available at the local nurseries.
Summer herbs
Summer vegetables
Herbs
Summer perennials
Groundcover
Trees
Shrubs
Roses
Sod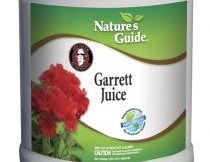 WHAT TO FERTILIZE
Flowers – annuals and perennials

Matthew Murrey Design recommends the following products:

Super Thrive
Garrett Juice

Vegetables and herbs

Matthew Murrey Design recommends the following products:

Super Thrive
Garrett Juice

Lawns
SPECIAL ITEMS
Treat your garden for fleas and ticks, especially in areas with high people and pet traffic. More Info
Begin summer weekly mowing routine if you have not already.
WATERING GUIDELINES
As temperatures begin to heat up, you can begin to water your yard on a more regular schedule. Be sure to monitor your soil to be sure you are not overwatering. The best watering method is to water deeply and infrequently.
For newly planted trees and shrubs, be sure to saturate the root ball at least twice per week as temperatures begin to rise. Continue this practice throughout the summer.
MORE HELPFUL LINKS
*Please follow the instructions on seed packages and containers and/or refer to the Farmer's Almanac for all herbs and vegetables.