Project description:
THERE'S MORE TO THE STORY...
See the inspiration behind the project, design thoughts, materials, furnishings, and products that went into making this amazing project!
New Construction / Remodel
This home was purchased as a new construction spec home in University Park, Texas. The landscape that came with the home had great bones to work with and included a reclaimed brick front terrace as well as a reclaimed brick wall, steps, and columns that welcomes guest from the street. The vegetation and rest of the landscape design, however, was not showcasing the home's full potential and the backyard had not been developed at all. The new design included a monochromatic planting palette, in-ground spa and fountain, hardscape improvements, and a shaded seating area in the backyard.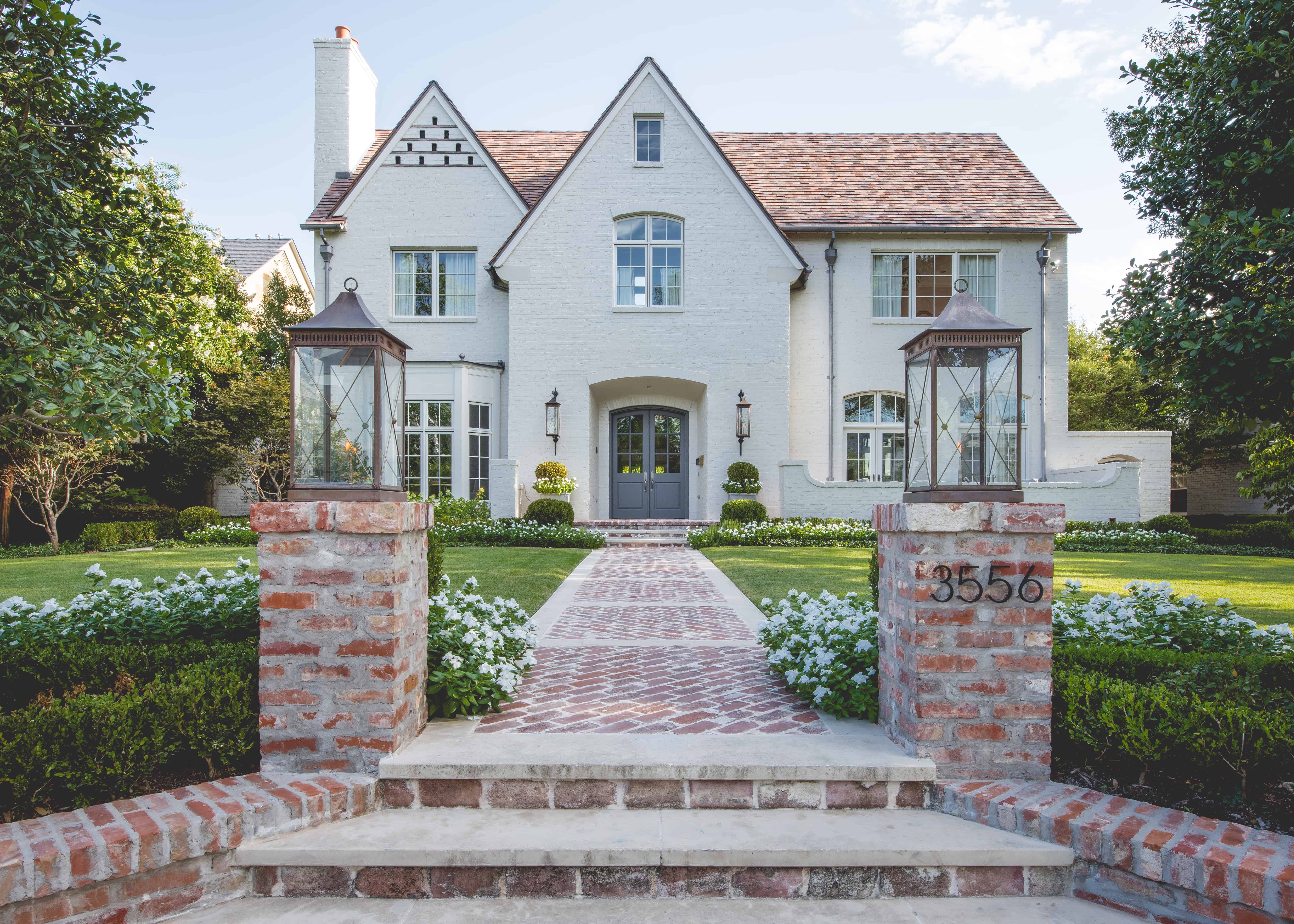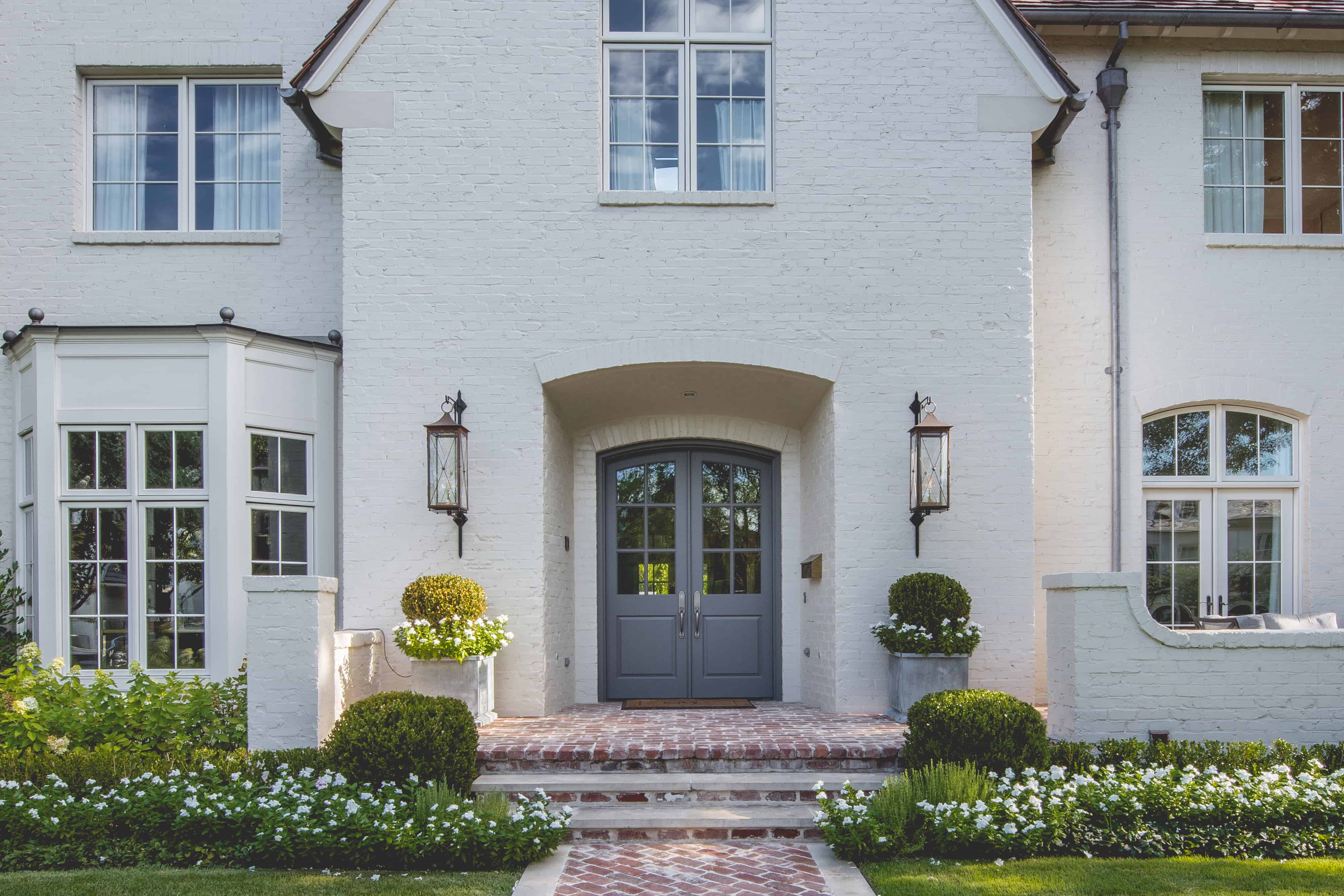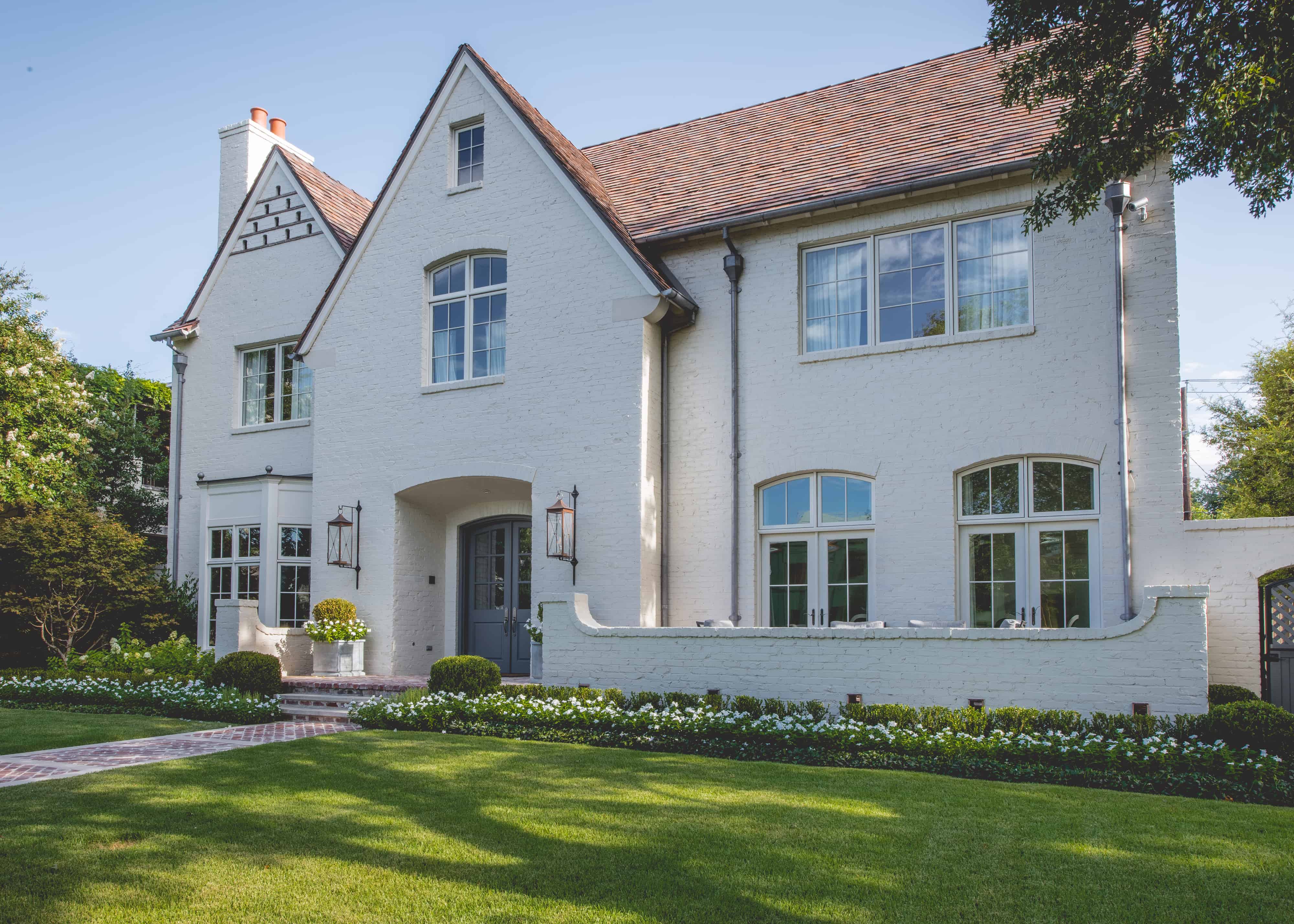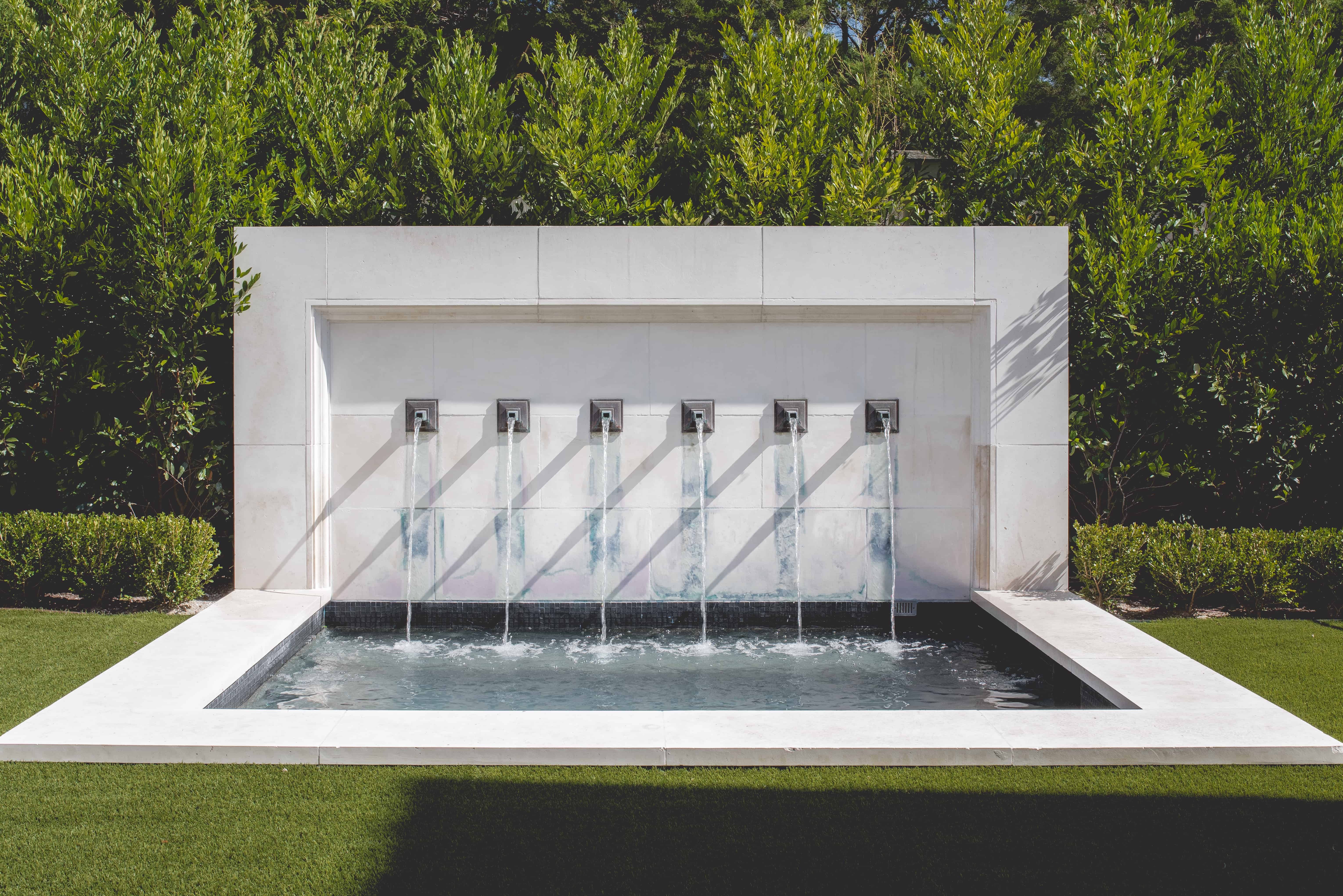 Meet Matthew and Heather Murrey.
When we started this company over a decade ago, we began implementing processes that would change the way people experience landscape design.
Stay Inspired.
A great garden is a reflection of a cultured lifestyle influenced by personal experiences, travel, art, culture, and history. Let us keep you inspired to make the most of your garden and outdoor living lifestyle.