An intimate design experience complete with 3D modeling and a full set of construction plans, details, and specifications to help you set the proper expectations and finish your project on time and on budget.
Keep a designer involved throughout the construction process, and be confident that the plans you invested in are executed precisely.
Experience the convenience and affordability of designing your landscape completely online.
HEAR FROM OUR CLIENTS
Matthew and Heather were a very professional team that I had the pleasure of working with on my new construction home. Matthew's ideas and design execution followed the guidelines we set in the beginning of the project. After collaborating together, we have a design I'm very excited about. Matthew works timely and offers good insight on plants, materials, etc. He designed a great pool and spa for us, too. I would recommend him to anyone seeking a landscape architect/designer.
Brian Thacker
Homeowner
I had the opportunity to work with Matthew Murrey and his team on a large modern home I designed in Plano. The ideas were excellent and they were an absolute pleasure to work with. They listened to my clients wishes and helped create a stunning landscape design that blended perfectly with the aesthetic of the home. Their use of 3d design helped immensely and they are one of the only residential landscape designers I have seen use this technology in their everyday work flow. I have recommended them to other clients with the same success and will continue to do so.
Mohment
Colleague
DISCOVER OUR BLOG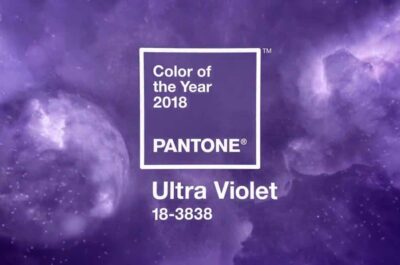 Color has such an impact on our daily lives. Color can inspire, sooth, and excite. In design, color becomes a thread that unifies a space and creates the mood. Using […]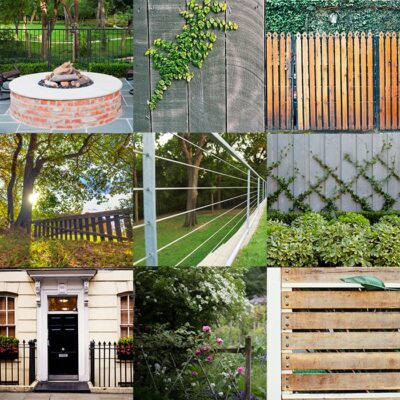 As you are well aware, curb appeal is very important to the value and selling power of your home. One of the easiest ways to improve the curb appeal of […]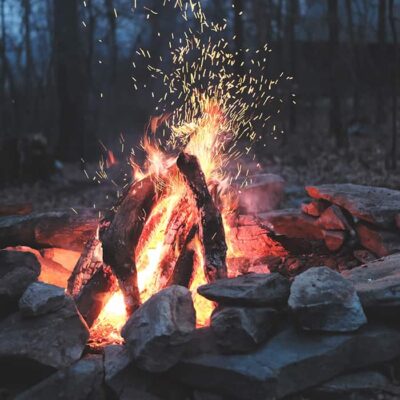 A fire pit can make a great addition to your outdoor space whether your goal is to create a place for friends and family to gather, a conversational element or […]
SEE ALL BLOG POSTS