An award-winning landscape design firm offering design-focused services for every type of outdoor project no matter the size, complexity, or location. 
What type of design project do you need help with?
An intimate design experience complete with 3D modeling and a full set of construction plans, details, and specifications to help you set the proper expectations and finish your project on time and on budget.
Keep a designer involved throughout the construction process, and be confident that the plans you invested in are executed precisely.
Experience the convenience and affordability of designing your landscape completely online.
HEAR FROM OUR CLIENTS
Matthew and Heather were a very professional team that I had the pleasure of working with on my new construction home. Matthew's ideas and design execution followed the guidelines we set in the beginning of the project. After collaborating together, we have a design I'm very excited about. Matthew works timely and offers good insight on plants, materials, etc. He designed a great pool and spa for us, too. I would recommend him to anyone seeking a landscape architect/designer.
Brian Thacker
Homeowner
Working with Matt on his stone projects has been a huge sigh of relief as a cut stone fabricator. His attention to detail, creative designs, and obvious over-the-top work ethic makes him a wonderful partner to work with. Mezger is looking forward to future projects with his team!
Clinton Hart
Mezger Enterprises - Architectural Cut Stone
DISCOVER OUR BLOG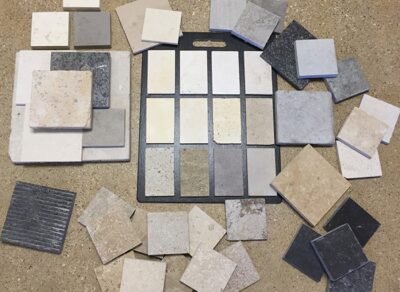 We love using natural materials in our landscapes. One of the most versatile materials for paving, patios, and driveways is limestone. So what is limestone, and why should you use it? […]

With more and more people downsizing and moving closer to the city, we have noticed a trend towards clients seeking to create a nice, clean-lined look that maximizes their space. […]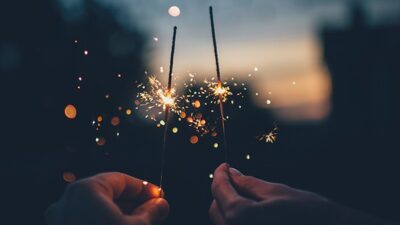 Happy New Year! I hope your year is off to a great start! We are excited to share with you some of the NEW things happening at Matthew Murrey Design […]
SEE ALL BLOG POSTS