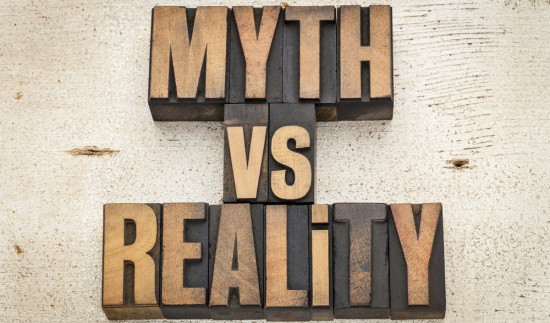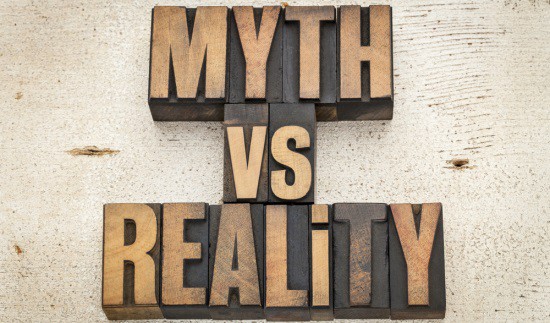 As the lead landscape designer at Matthew Murrey Design, I am constantly confronted with misconceptions and myths about the industry. To clear the air, here are some explanations to the landscape myths related to this season.
 "Spring is the only time to plant"
As a landscape designer, we see projects installed throughout the year. One of the things I have learned, is that fall and early winter is a great time to plant. While spring is known as "the planting season", I have seen much success with plants that are planted in the fall and winter (sometimes even better success than spring installations!). How can this be true? I believe there are a couple reasons why:
1.     Planting trees and shrubs as they are going into dormancy produces less transplant shock
2.     Most new plants need more water than established plants. This is sometimes difficult to keep up with in the rising temperatures of Spring.
 "If I hire a landscape designer, then I do not have to hire a professional installer or contractor"
Have you ever imagined something or built something and the final, completed product did not turn out as planned? As the lead designer at Matthew Murrey Design, I have seen this far too many times. As I am discussing an installation with a client, I always express that our plans are only as good as the execution. A professional is going to have the tools, resources, and know-how to execute a plan with the quality and expertise that is expected.
"Installation and construction cost less in winter"
In Texas, there is a huge misconception that construction is seasonal.  As Texans, we are fortunate enough to live in a climate where life can go on as normal 365 days a year. Some of my busiest seasons have been during the winter months. That said, most of the good contractors that I know stay busy 365 days a year. They offer the same price, regardless of season.