With more and more people downsizing and moving closer to the city, we have noticed a trend towards clients seeking to create a nice, clean-lined look that maximizes their space. Even though these spaces are more compact, they are more than capable of providing an environment fit for the more important things in life, like gathering with family and friends.
When strategically designing a space for maximum usability, we remove the clutter and use every square foot of the space with clear intent. As with all of our projects, we focus our designs
on
the lifestyles our clients
to create an environment that is as well-loved and used as it is beautiful
.
Below are 4 examples of smaller spaces that were designed to maximize
useable
space.
Example 1: Narrow Backyard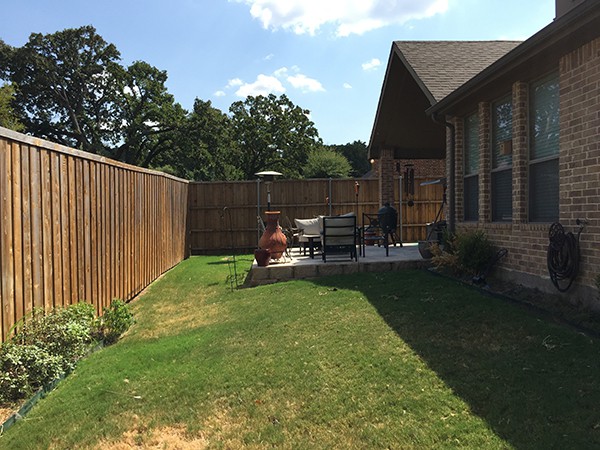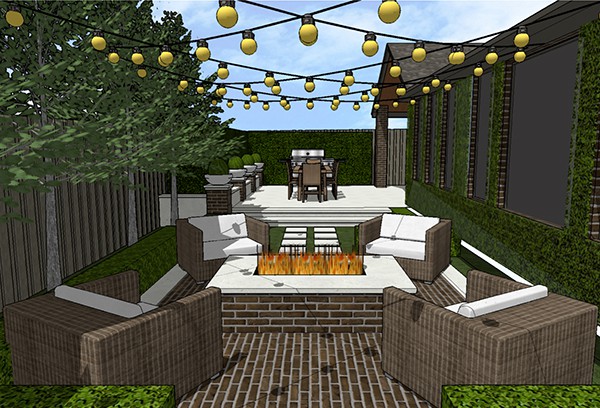 Through the use of simple shapes, repetitive material, and manicured plantings, the terrace of this small and narrow backyard is extended and transformed into the perfect space for dining alfresco and retiring to an evening around the fire with family and friends.
Example 2: Terraced Backyard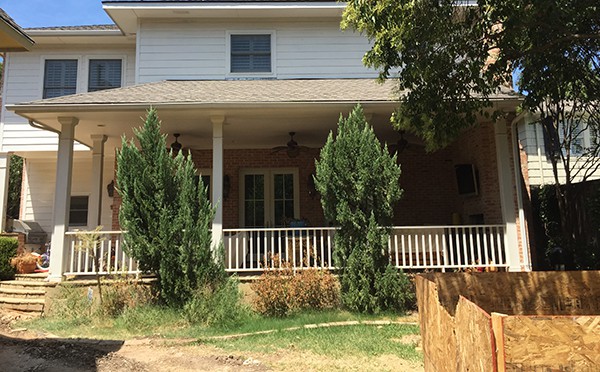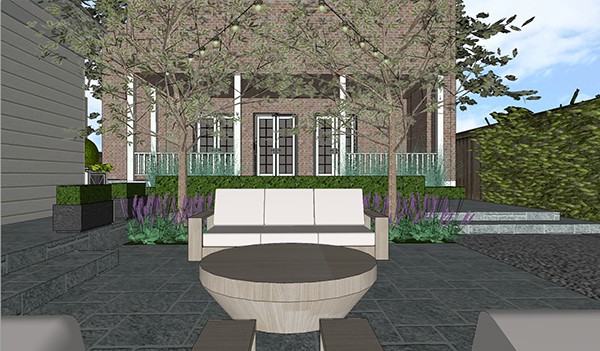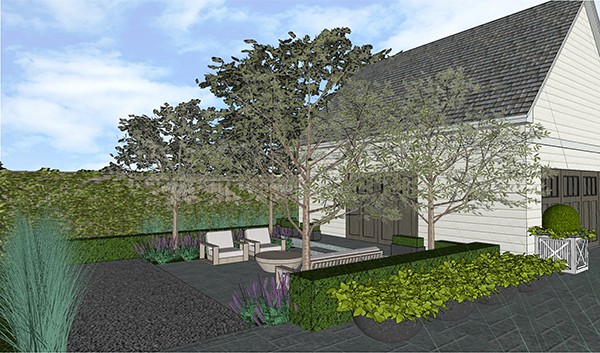 By removing overgrown vegetation, creating a series of terraces and using neutral color tones with simple plantings, this once unstructured and crowded space is transformed into an intimate setting perfect for lounging with family or hosting
guests
.
Example 3: Zero Lot-line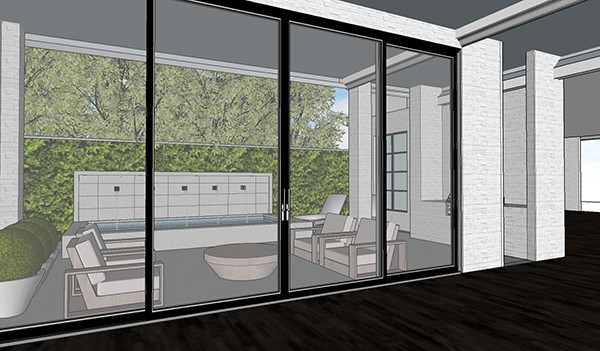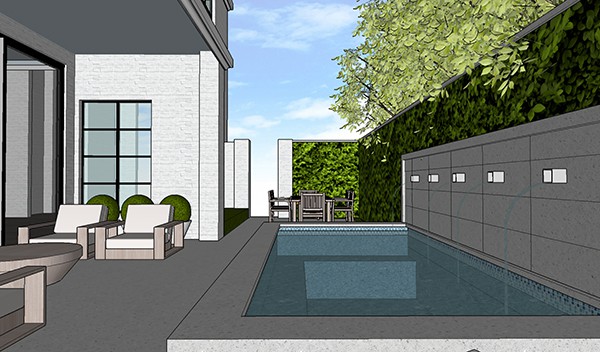 This new build, zero lot-line space may be compact, but it lives large. With plenty of space to navigate and entertain,
the space
is strategically designed with a lounge terrace, outdoor dining area, outdoor kitchen and a swimming pool and raised water feature wall - all arranged to perfection.
Example 4: Commercial Landscape Design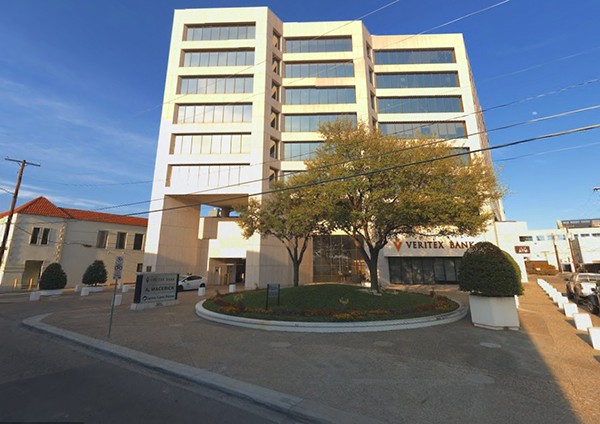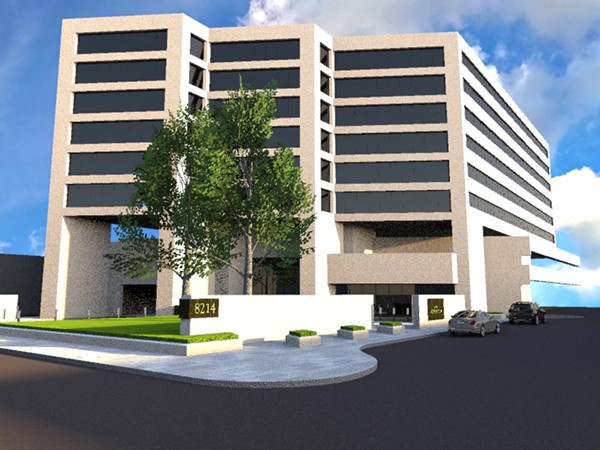 Commercial properties, offices and public spaces can also benefit from the same design techniques of intentional and strategic landscape design. By Creating clean, simple lines, keeping materials to a minimum, and by intentionally focusing on the purpose of the space visitors and tenants can properly be directed where they