What makes a high-end retail center look and feel high-end (other than the designer names on the doors)? It all goes back to the architecture…
Architecture – charming composition and layout of shops;
Interior Design – well thought out, highly organized shop interiors using quality materials;
Landscape Architecture – strategic arrangement of plants and materials that act as an extension of the building and its interiors
When all three of these disciplines are in sync with one another, the results are phenomenal!
Whether purchasing a new pair of shoes or simply grabbing your daily latte, a well-designed shopping center can transport you to another place and time with its immaculate décor and design. Worth Ave in Palm Beach, Florida will do just that. It is the epitome of high-end shopping. This historically significant, open-air mall boast designer boutiques Cartier, Chanel, Gucci, Hermes, Louis Vuitton, Neiman Marcus, Saks Fifth Avenue, and more. The minute you pull up to Worth Avenue, you are greeted by gorgeous limestone columns and a street flanked in the most exquisite palm trees you have ever laid your eyes on. From the streets to the interiors, everything about this shopping center screams high end!
Have you ever noticed how nice it is to shop in the presence of a well thought through concept, to be inspired by the architecture and design while you shop? Let's take a little walk down Worth Avenue together… whether you have never been to Worth Ave or just want to reminisce about your last shopping spree, take a little break from whatever you are doing and enjoy the scenery!
Worth Avenue, Palm Beach, Florida
A grand entrance…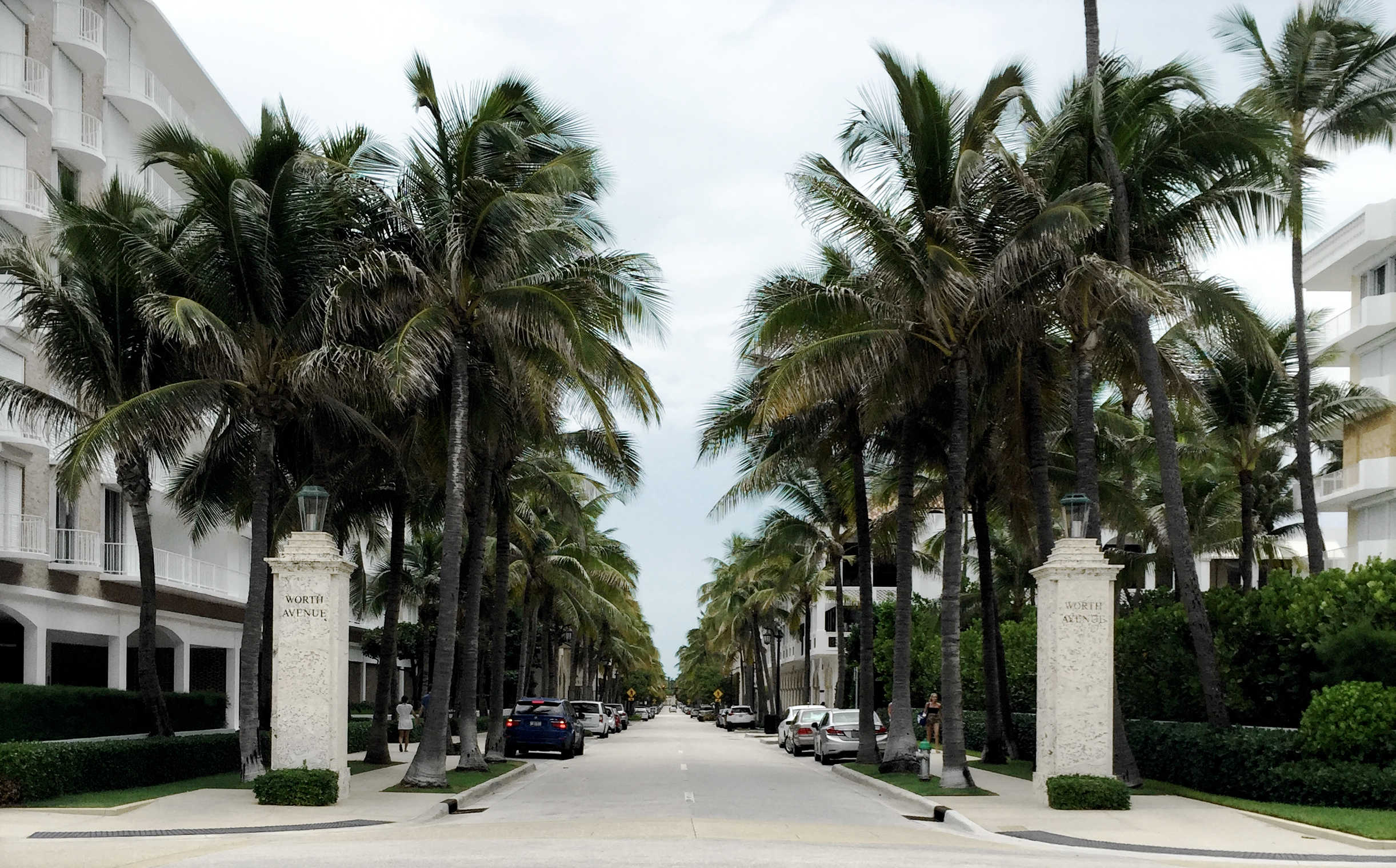 Interesting sight lines…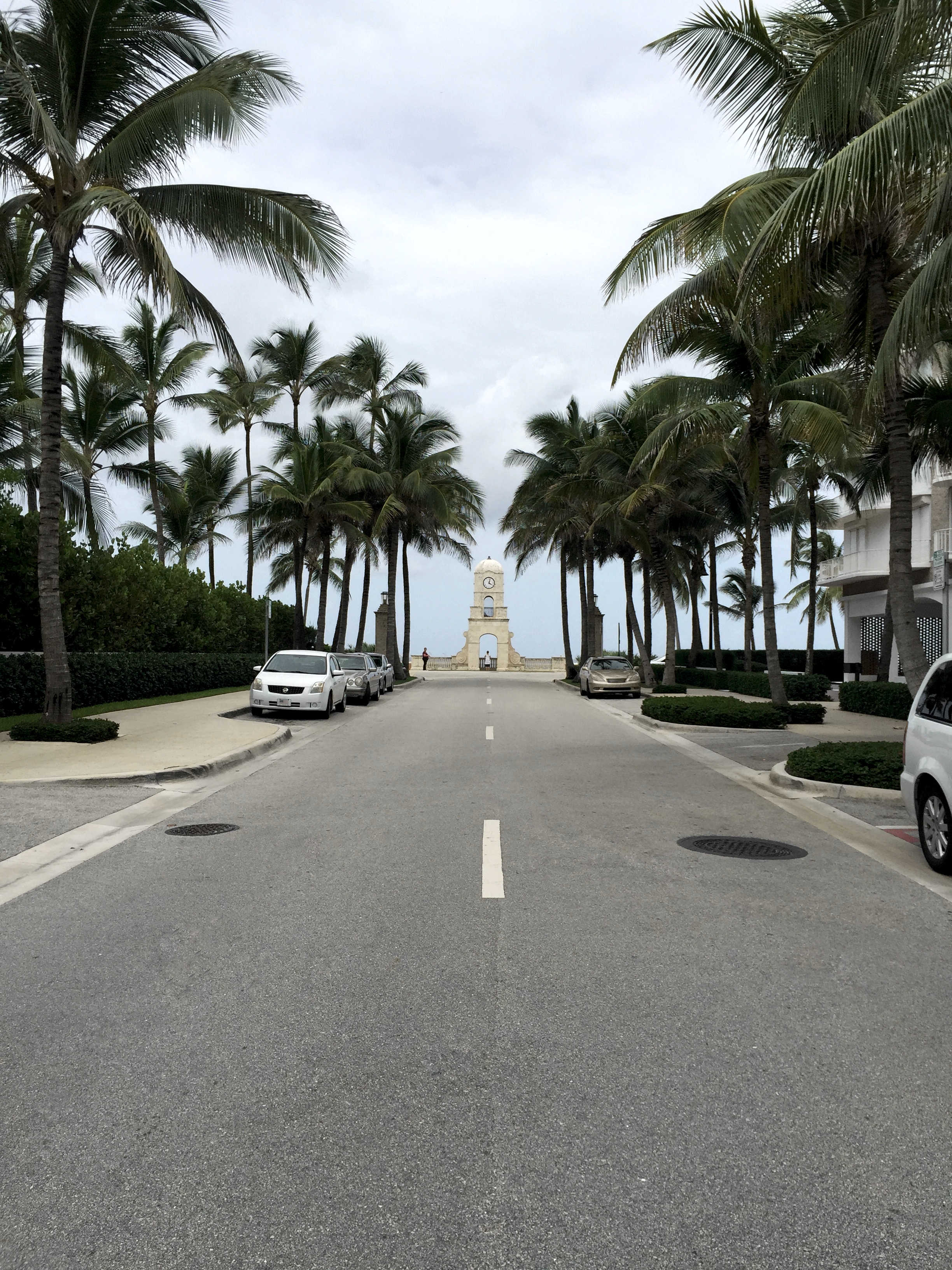 And beautifully paved sidewalks…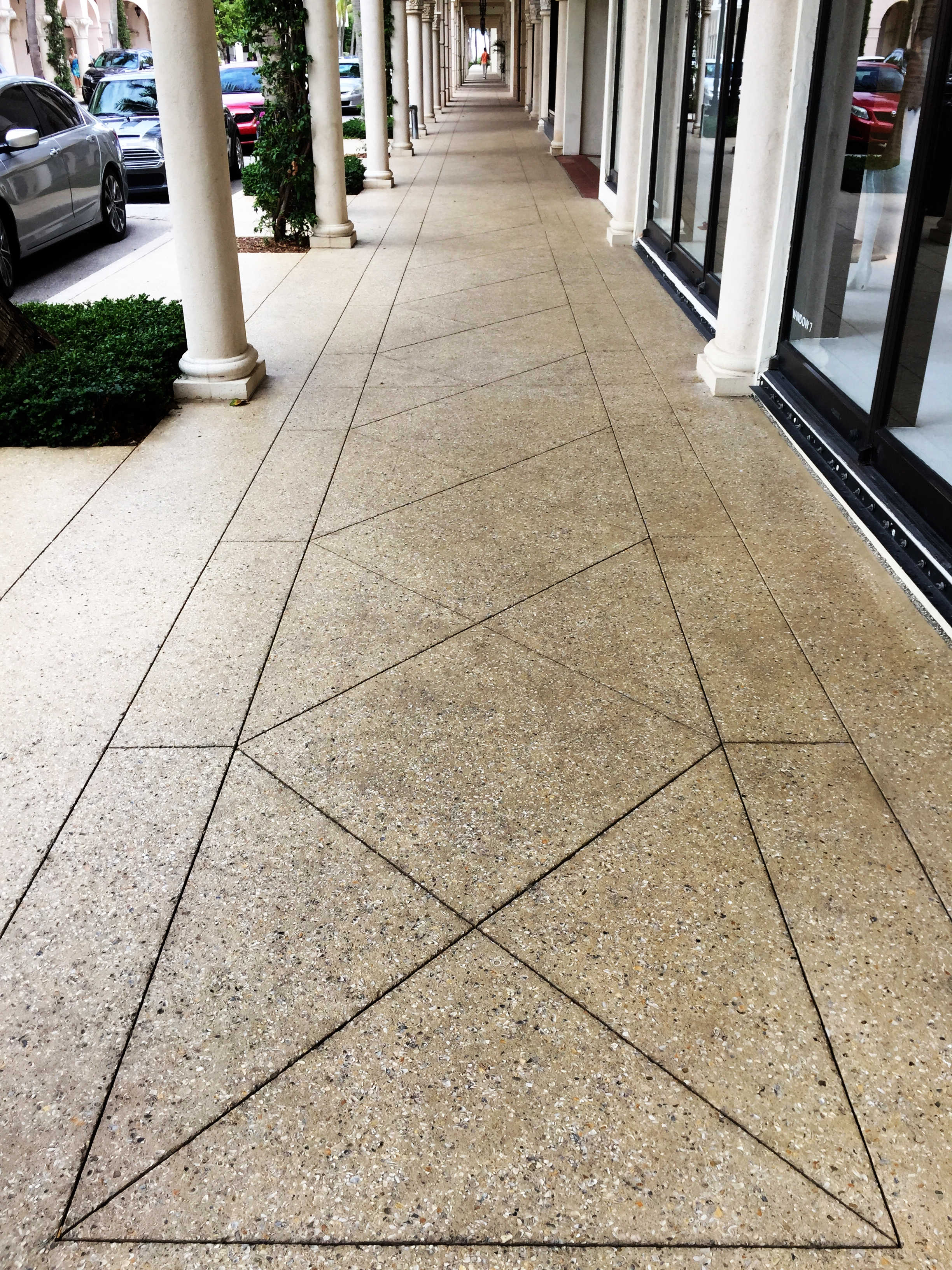 Pay attention to the architectural details…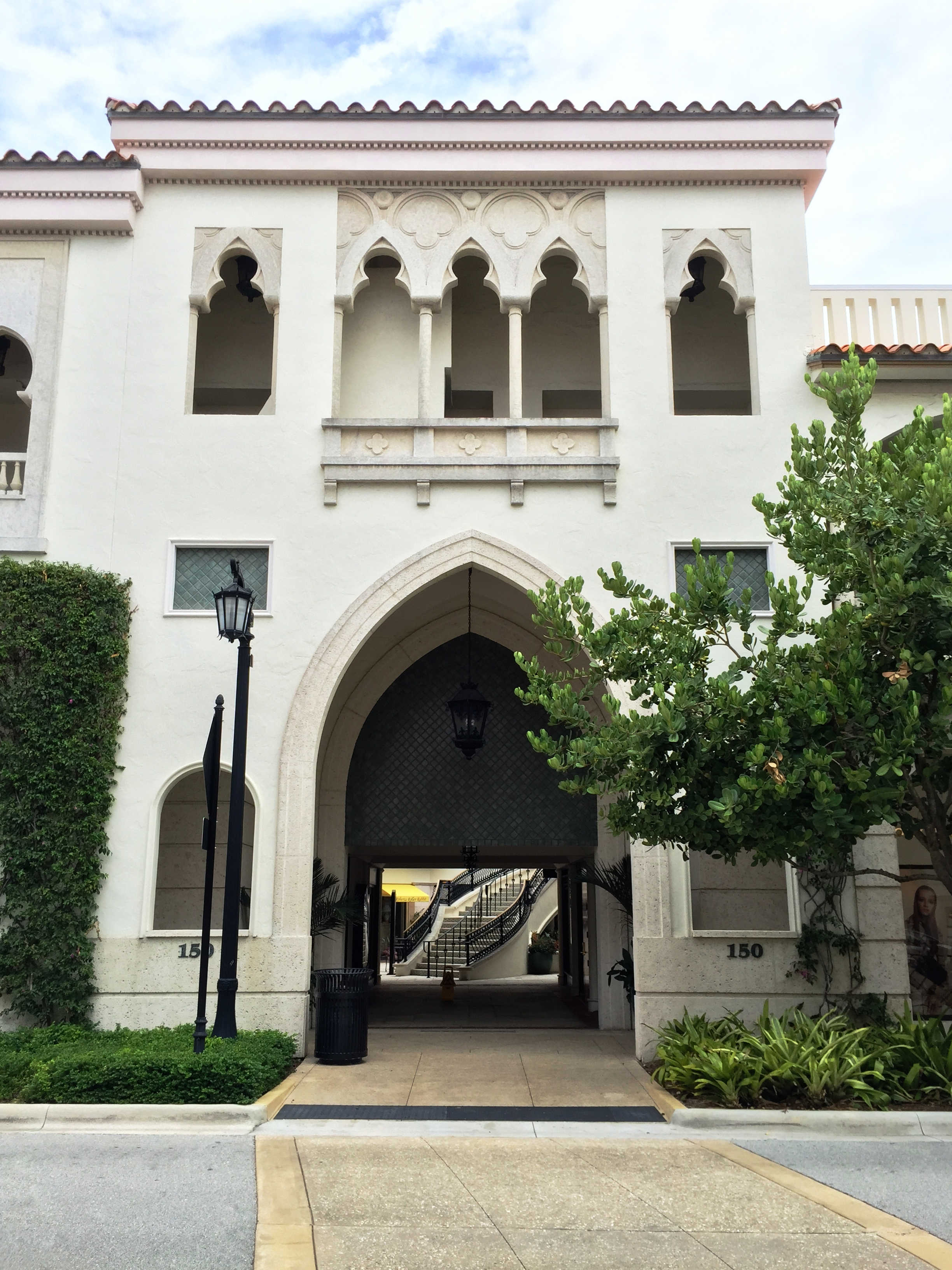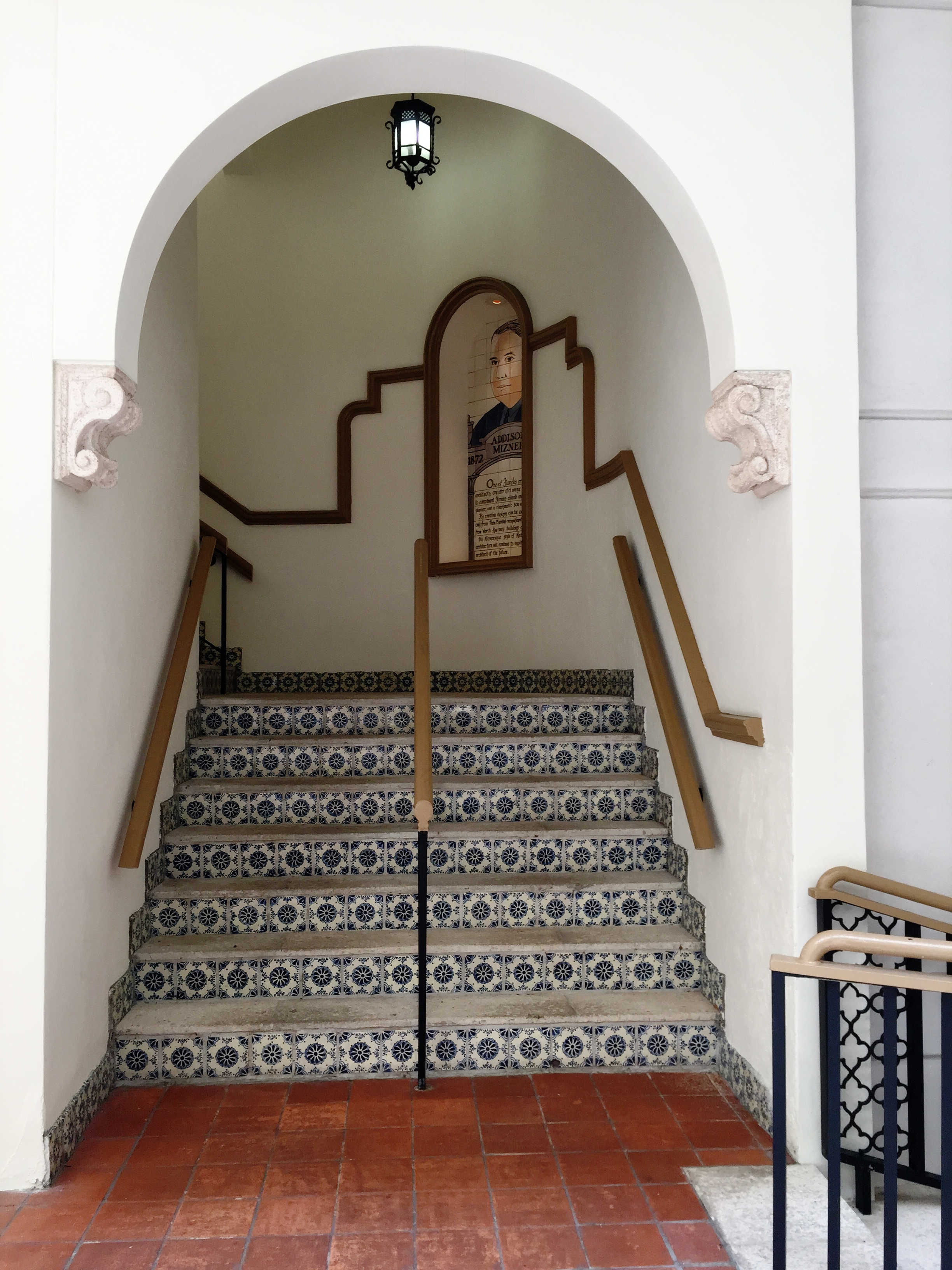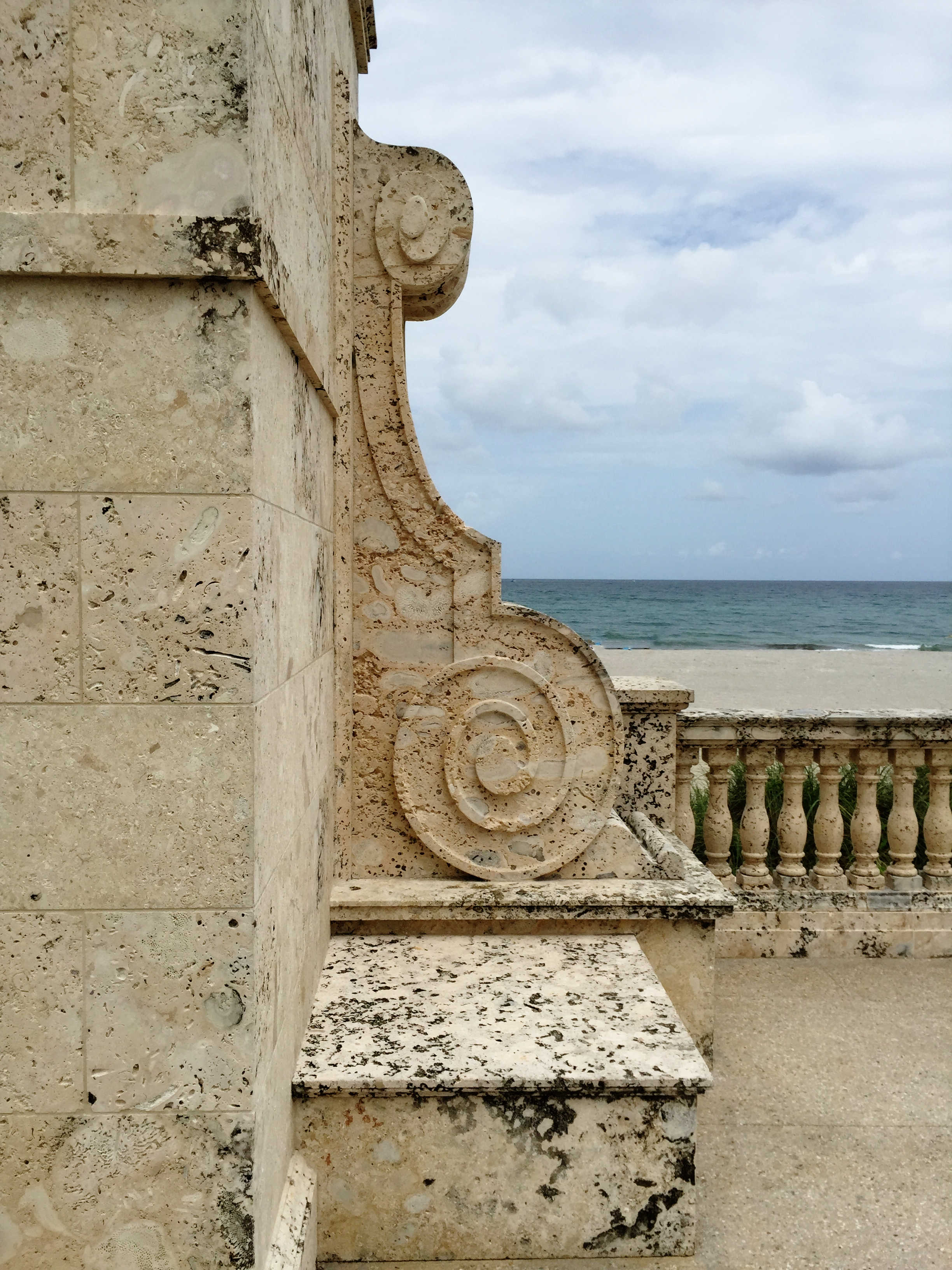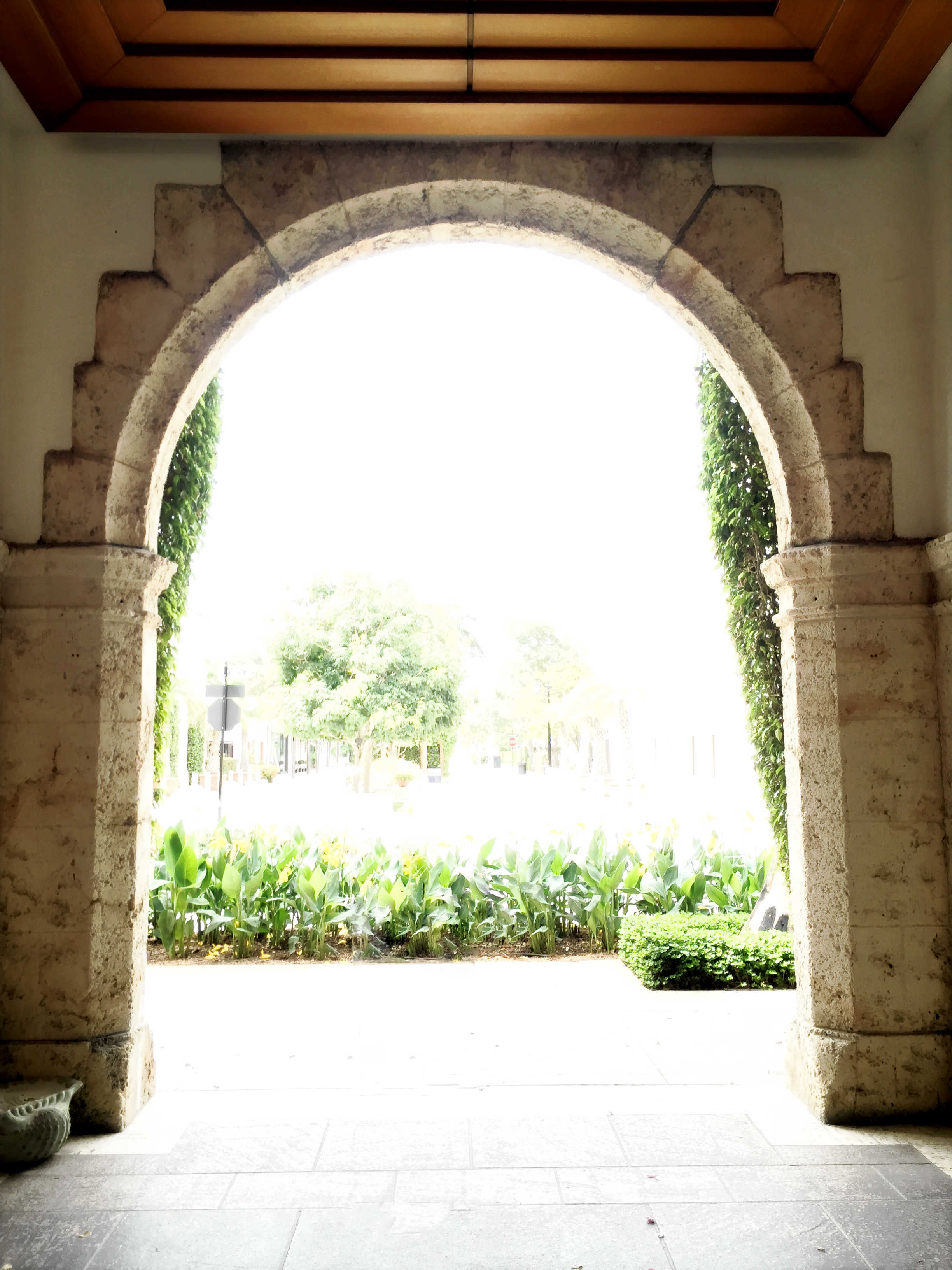 Notice that the buildings are complemented by beautiful plantings and fountains….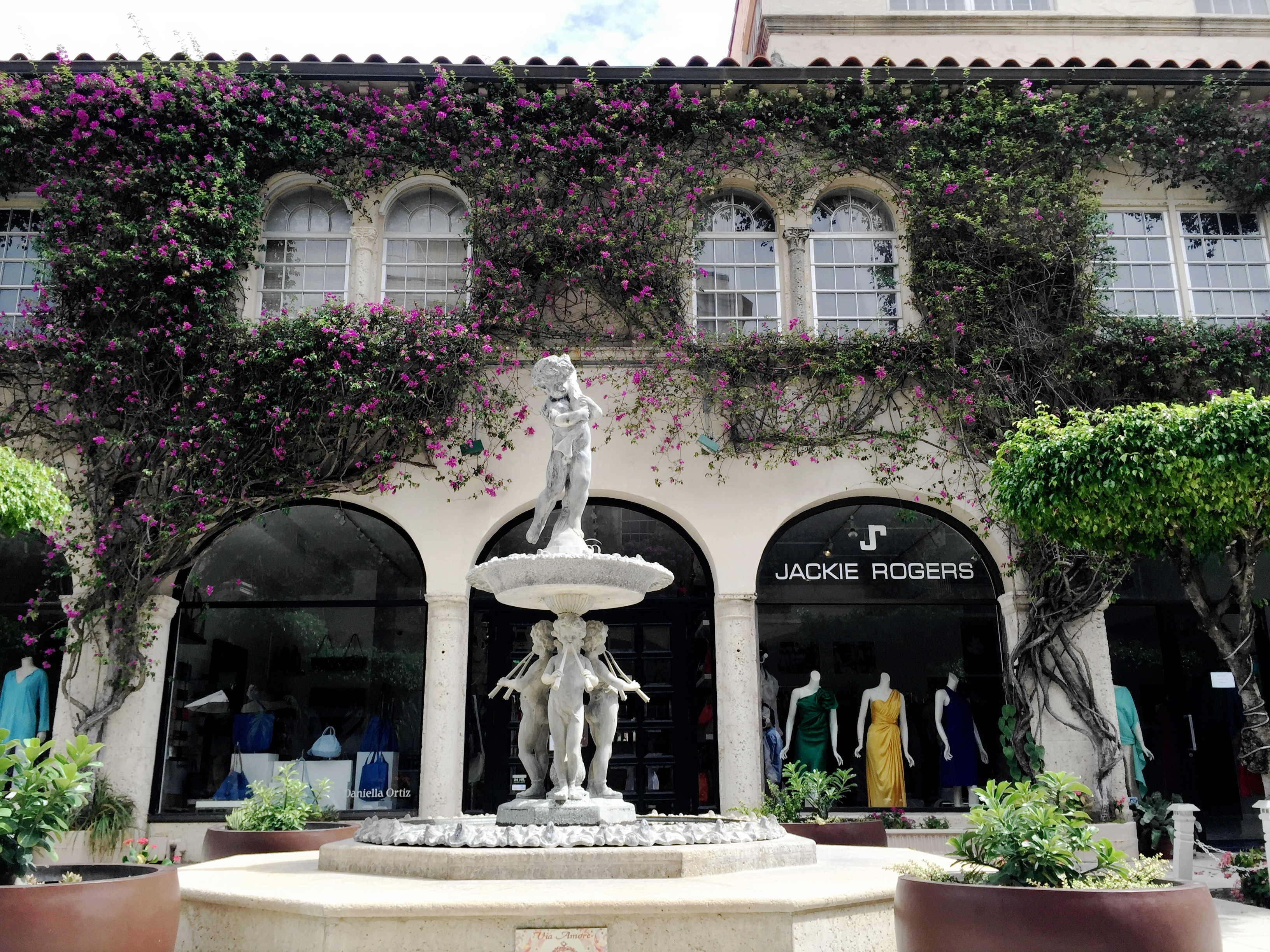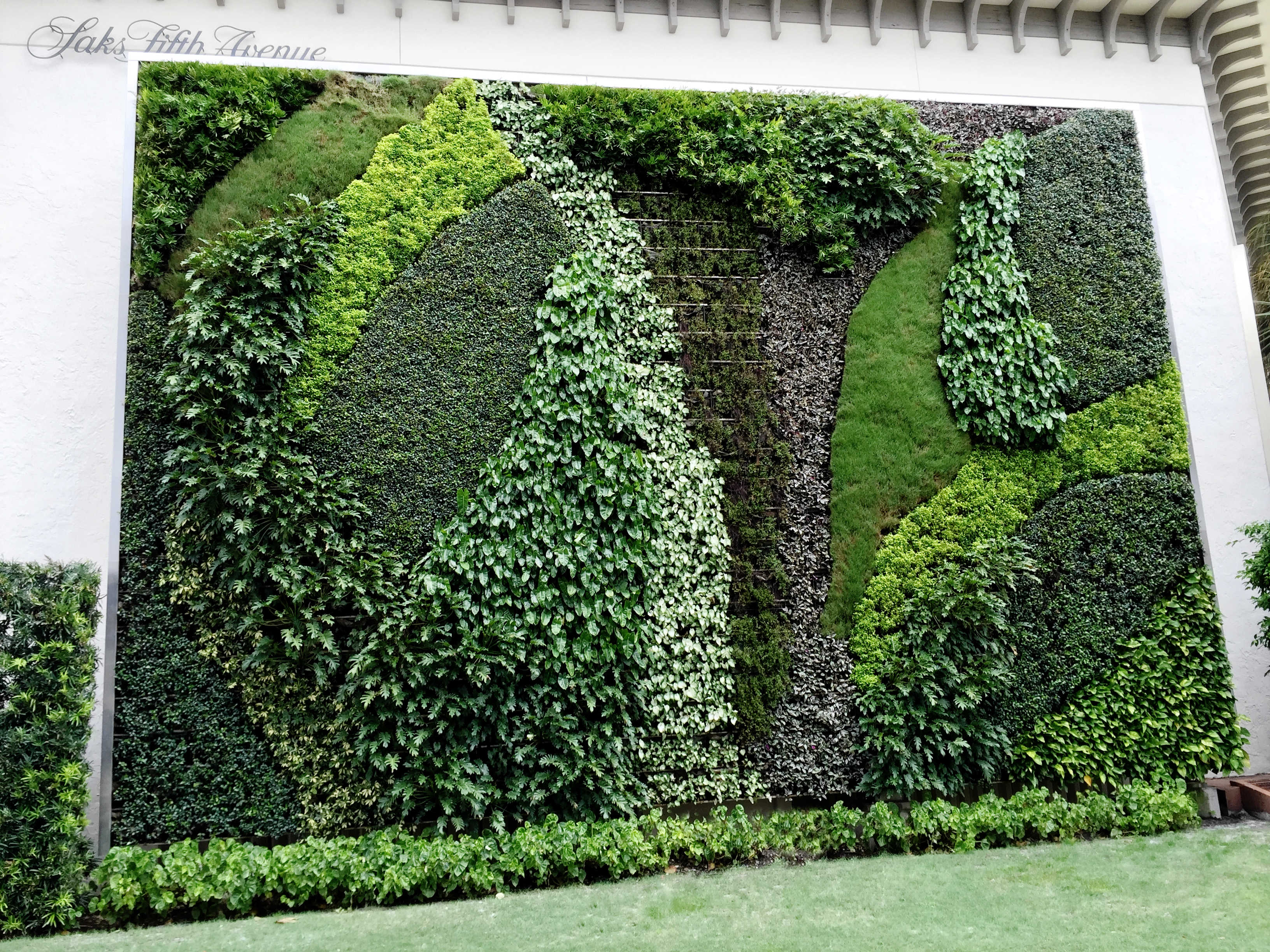 And true to fashion, this shopping center has appropriately accessorized with tasteful planters, signage, awnings and umbrellas.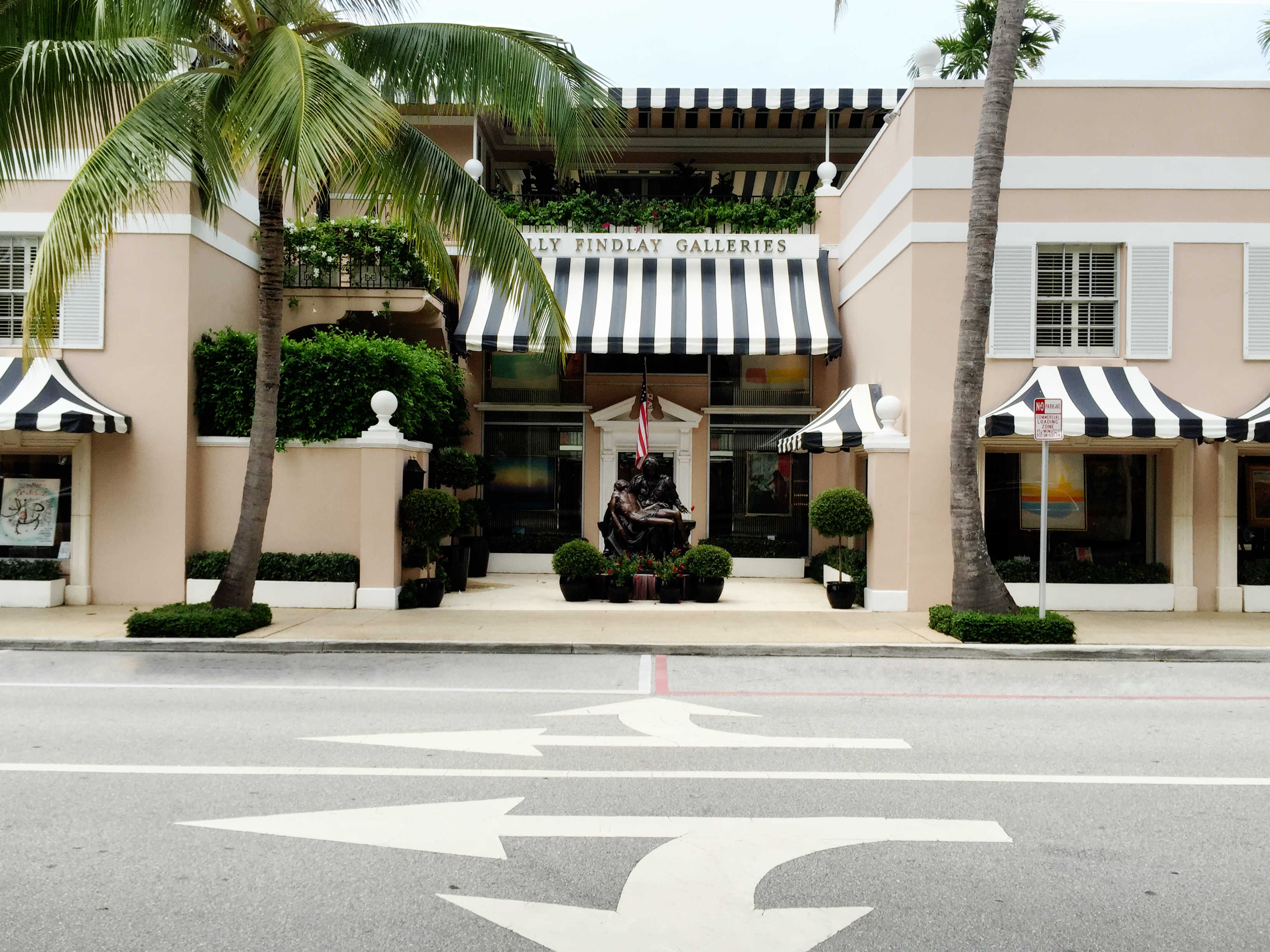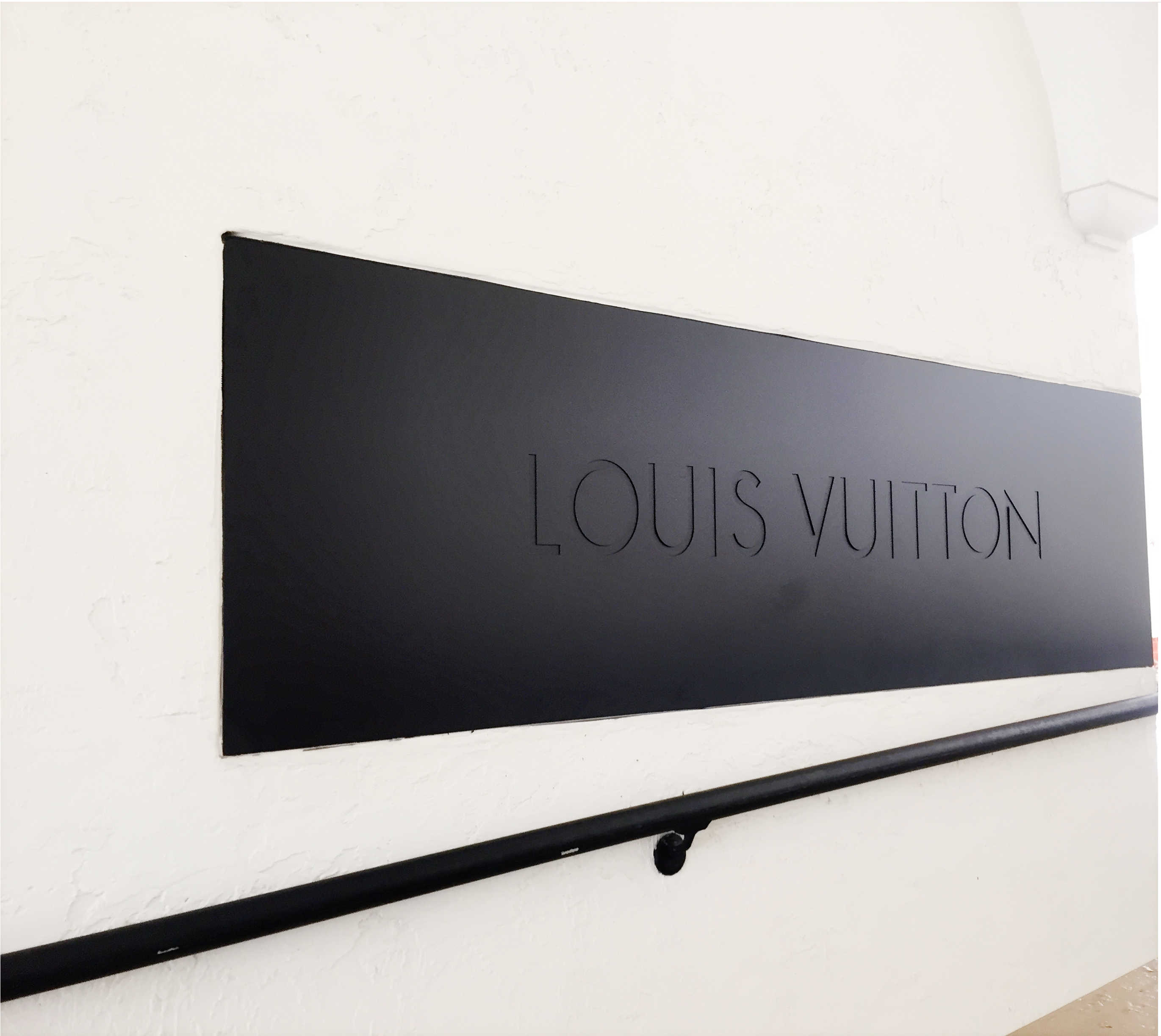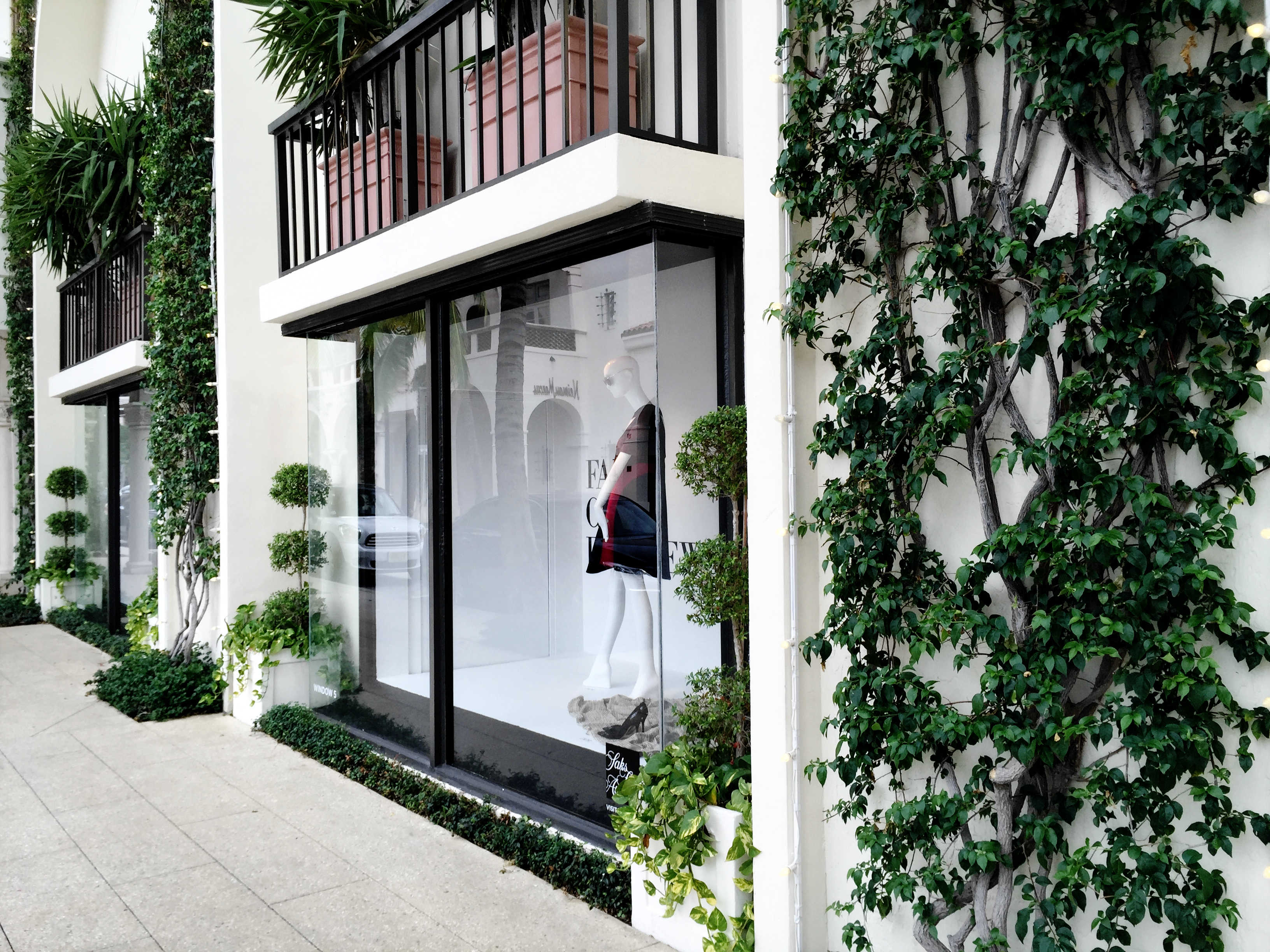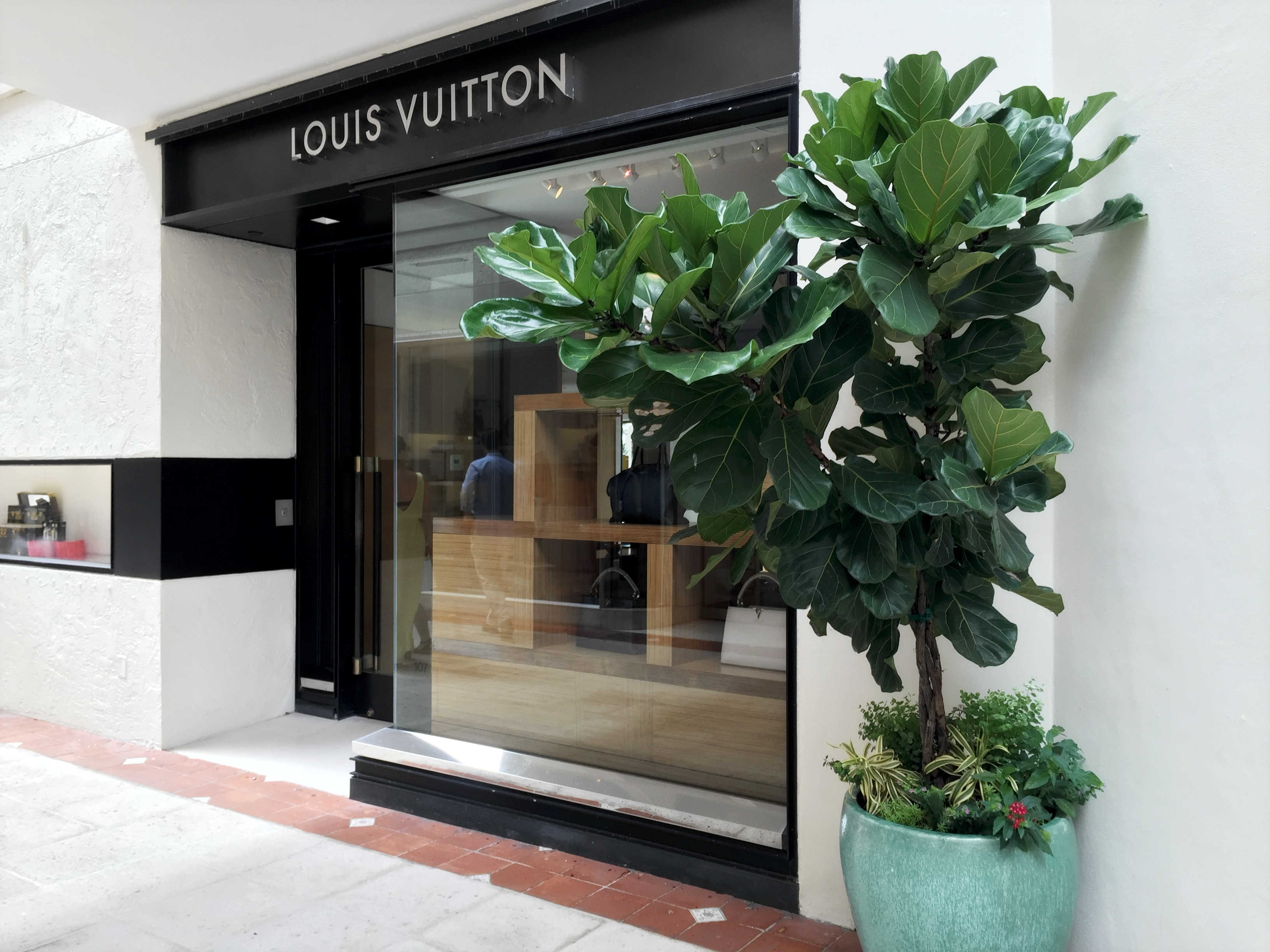 What is your favorite shopping destination? What part of the experience does the landscape and architecture play in creating that wonderful experience?
Fun Facts about Worth Ave and Palm Beach
In 1894 Palm Beach, Florida became the United State's first resort destination with the opening of the Poinciana Hotel (later renamed The Breakers)
In 1926, the first Saks Fifth Avenue outside of New York opened on Worth Ave
In 1959 Lilly Pulitzer moved to Palm Beach from New York with her husband Peter, where they opened an orange juice stand. In an effort to disguise juice stains, she designed a white sleeveless cotton dress with splotches of bright colors very typical of the dresses the designer is famous for today!