Grade change is an important part of a landscape. The way you address and deal with grade change is what separates an ordinary landscape design from an extraordinary landscape design. The photos below represent 10 creative and brilliant ideas for addressing grade change based on layout of the design, the use of materials, and cohesiveness of design.
 10 Most Creative Landscape Staircases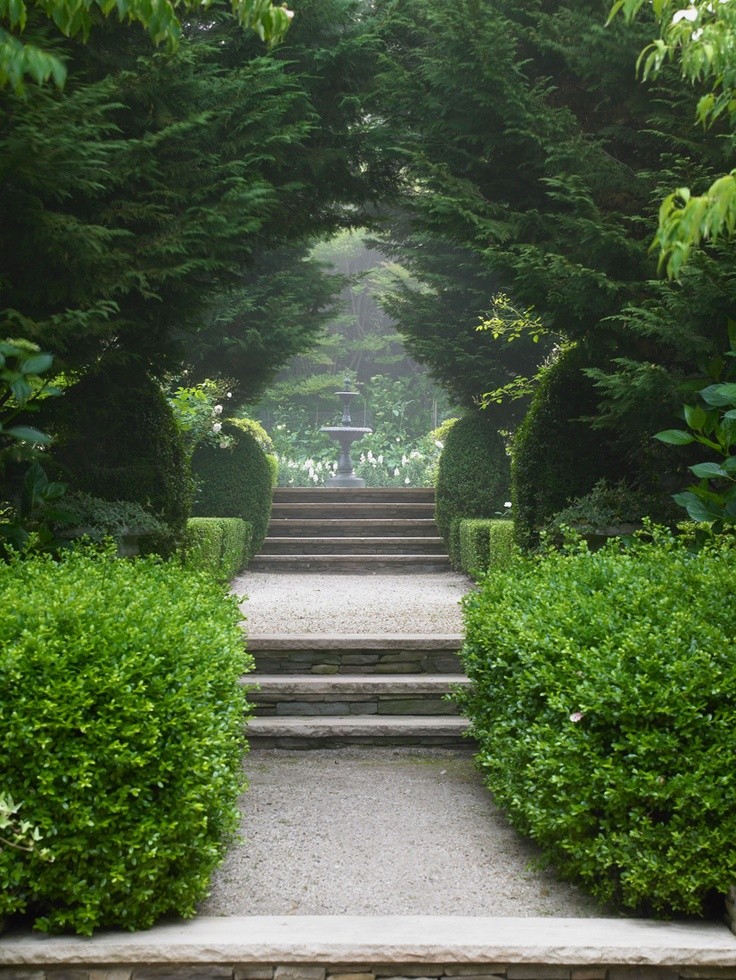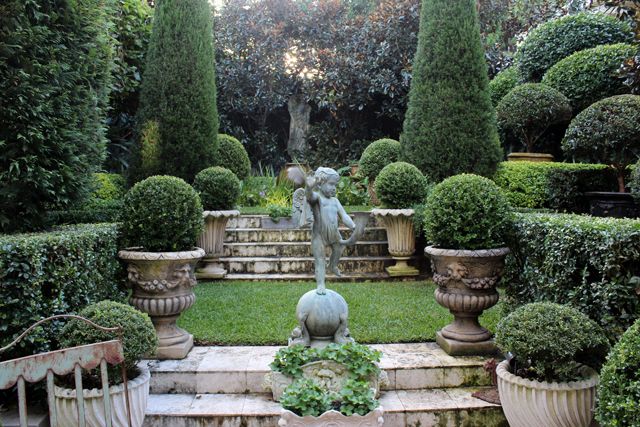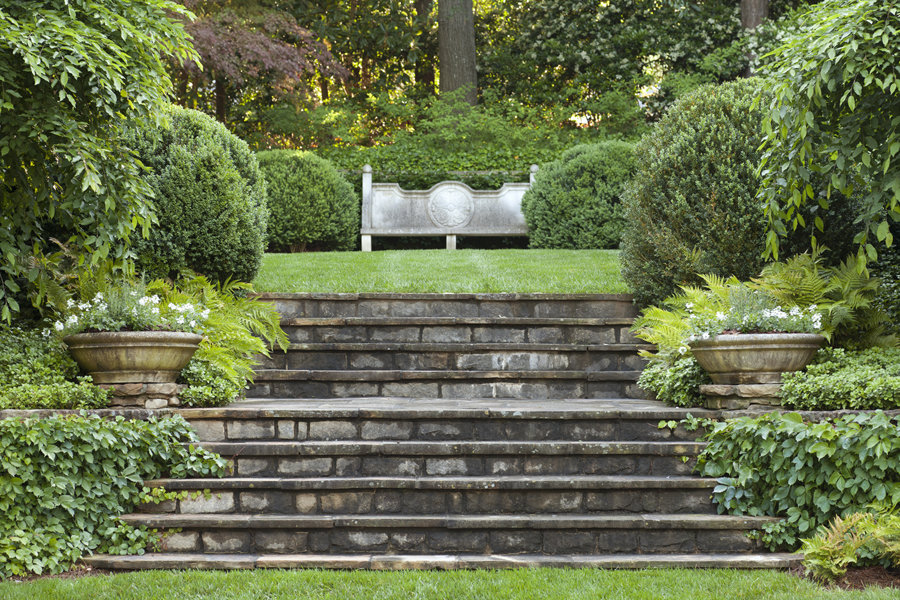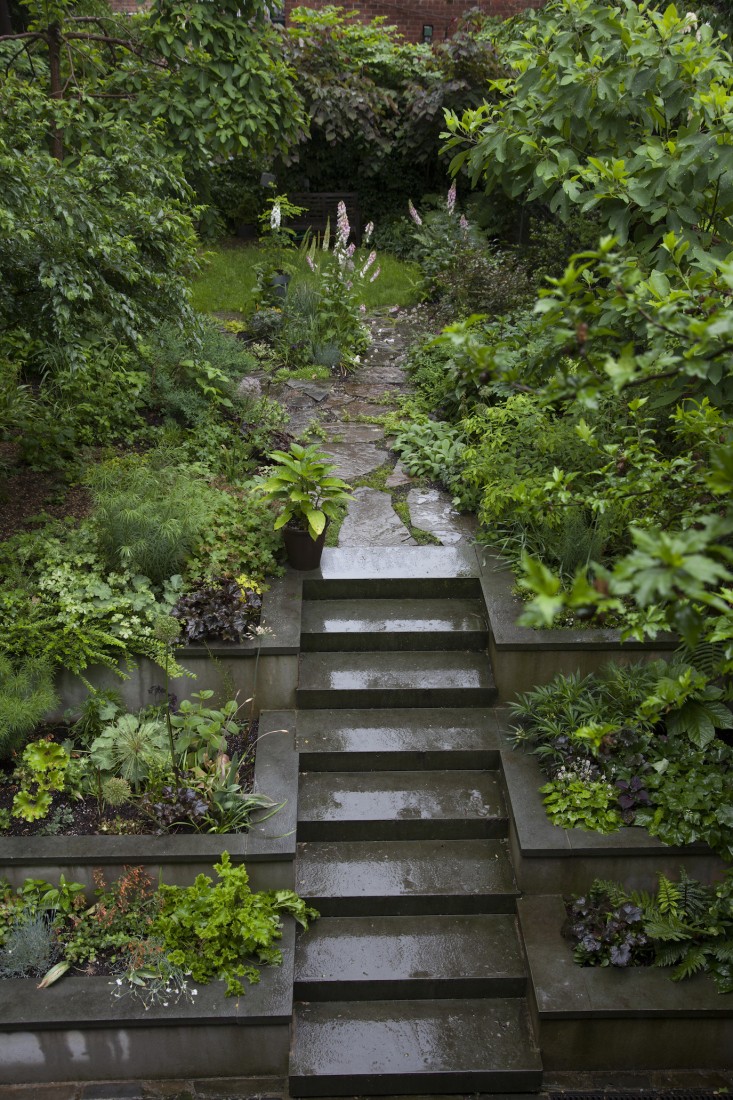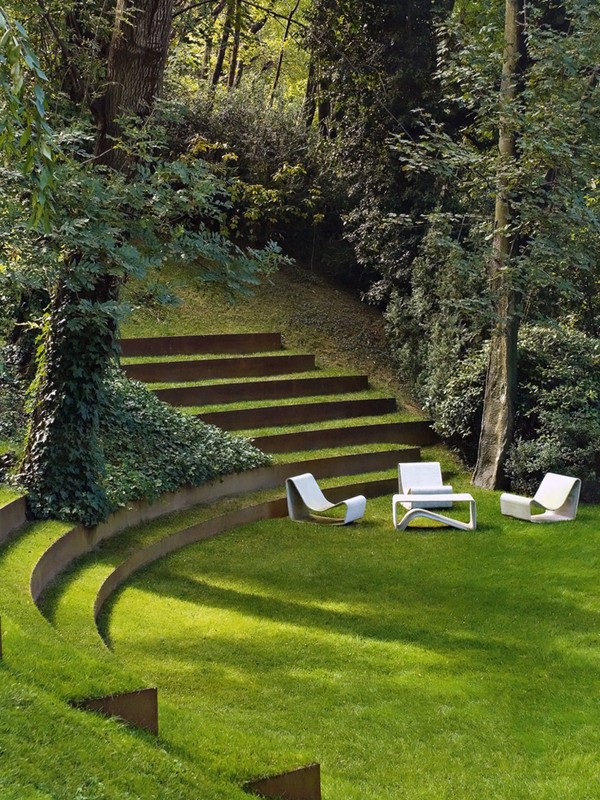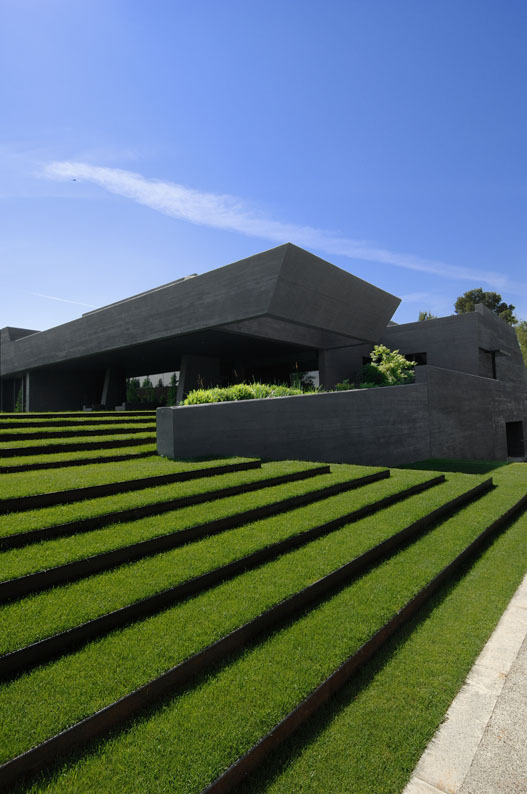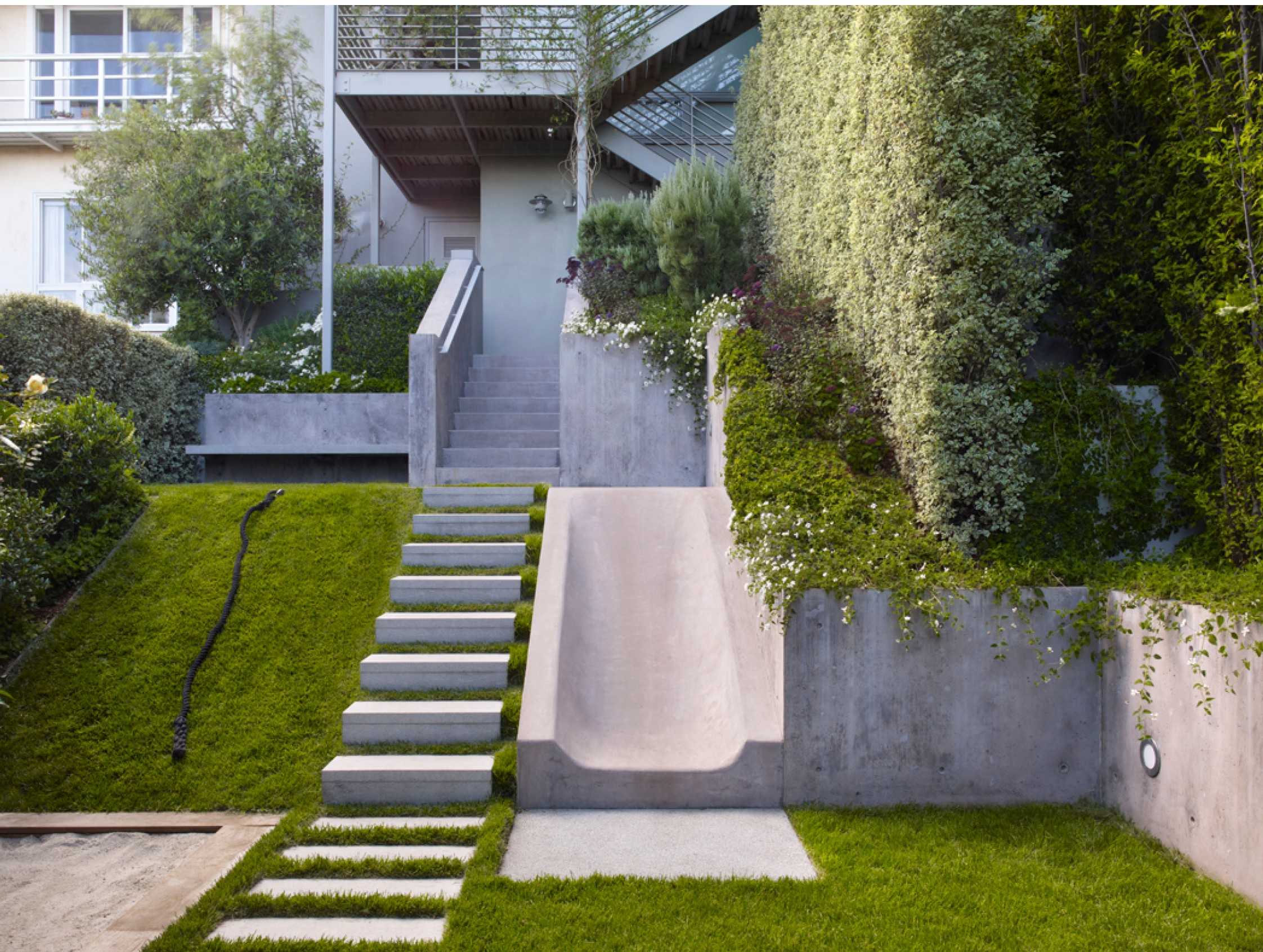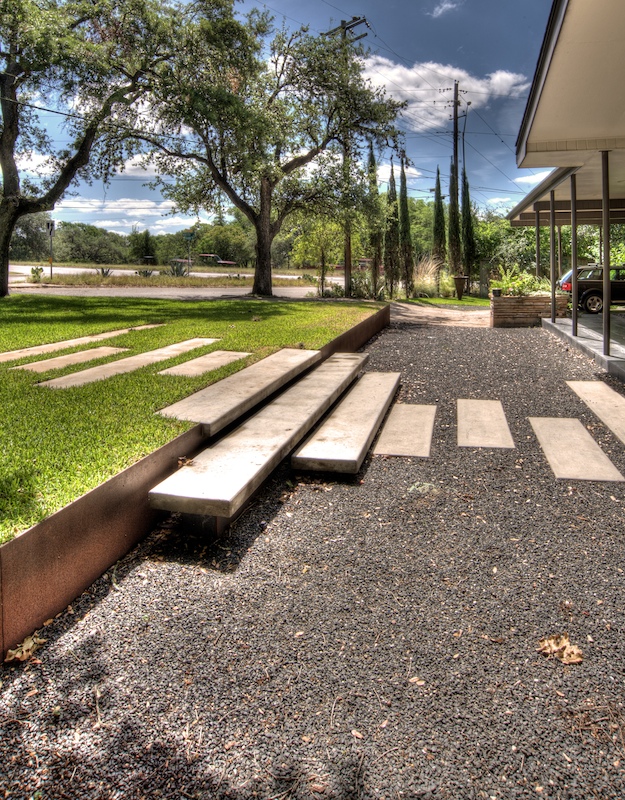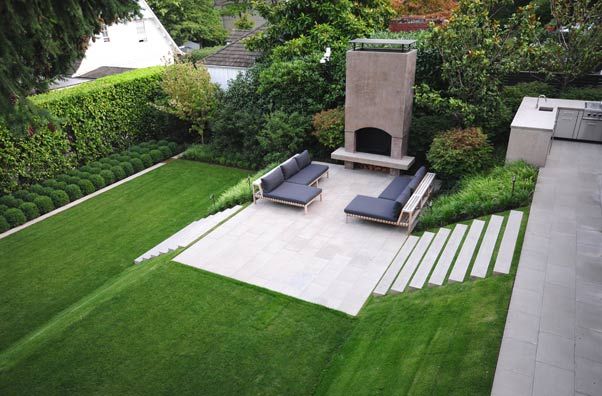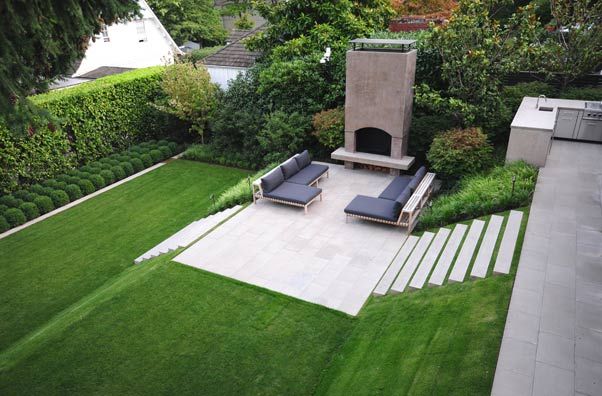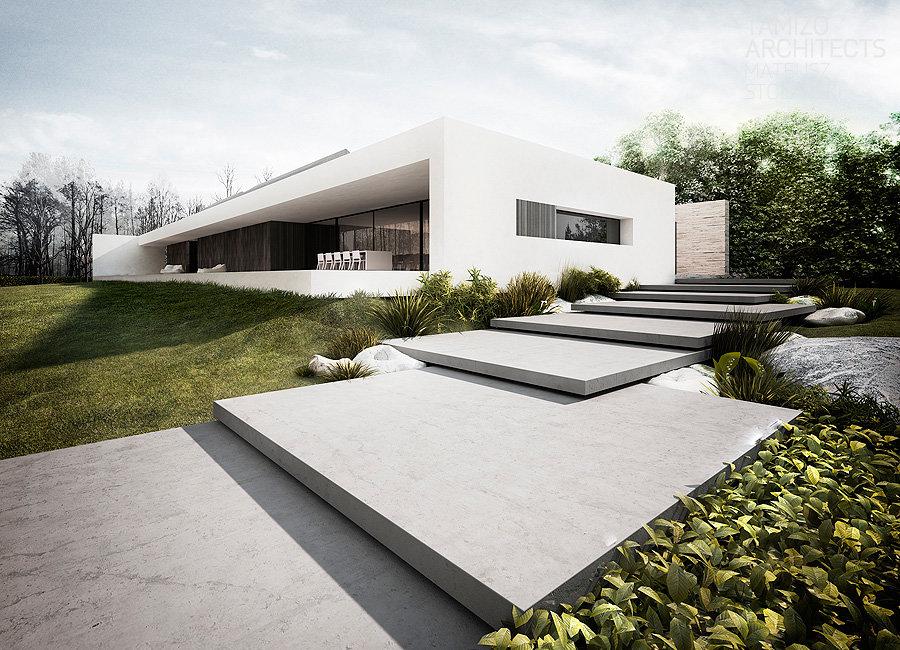 Does your yard contain a creative grade transition? If so, please send us your photos, we would love to see them! If your yard could use help with grade transitions, give us call or send us an email, we would be happy to help take your space from ordinary to extraordinary!