MONTHLY MAINTENANCE TIPS – March
Here is a list of helpful maintenance tips for the month of March. Please note that the below information is specific to the North Texas area and as always, any feedback you have is most welcome!
WHAT TO PRUNE / TRIM: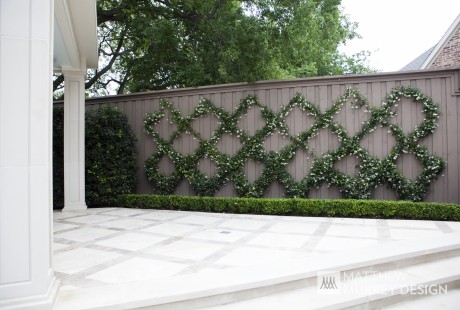 Flowering Shrubs
Vines (as soon as they are finished blooming)
Once trees and shrubs have greened, remove the branches that are obviously dead or damaged
http://aggie-horticulture.tamu.edu/earthkind/landscape/proper-pruning-techniques/
WHAT TO PLANT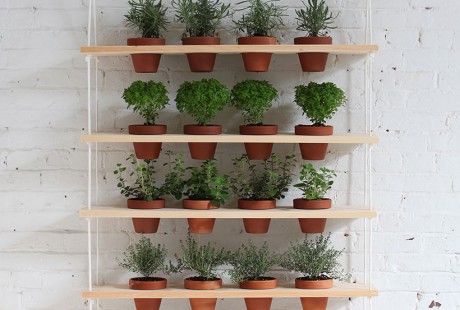 March through April is the second best time to plant most anything (the best time being fall).
Replace any cool season annuals that did not make it through the freezing temps.
Spring / Summer annuals* (LATE MARCH)
Herbs* (except basil)
Warm season vegetables* (LATE MARCH). Please follow the instructions on the seed packages and/or refer to the Farmer's Almanac.  Farmer's Almanac Vegetable Planting Guide
Divide and re-plant fall perennials IF they are still dormant. North Haven Gardens Bulb Tips
Trees
Shrubs
Sod* (LATE MARCH)
*At MMD we typically urge clients to hold off on planting warm-seasoned plants until Easter (which is April 3 this year).
WHAT TO FERTILIZE
Trees
Shrubs
Annuals
Lawn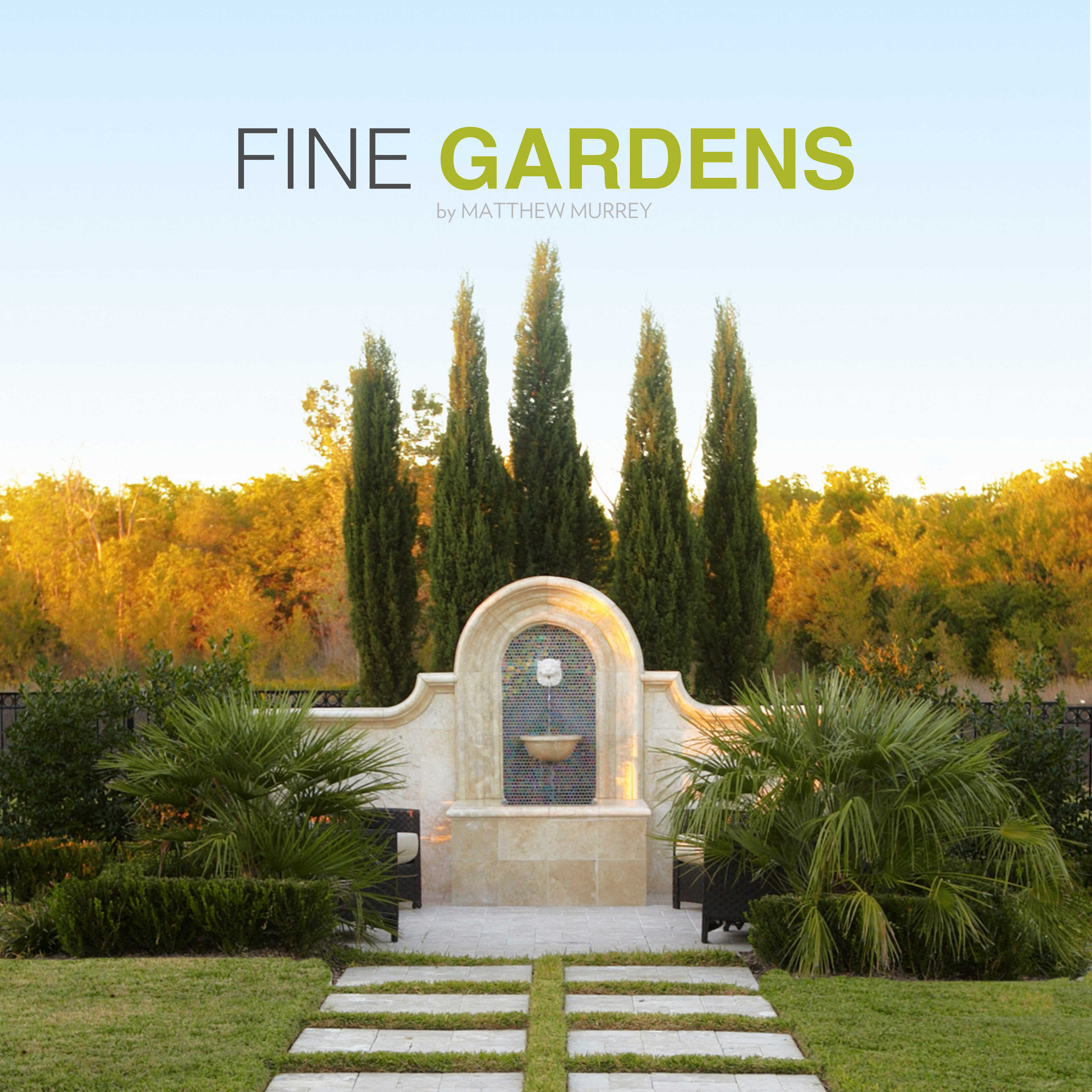 SPECIAL ITEMS
Mulch plants to insulate from cold and prevent weeds from popping up when the weather starts to warm.
March weather can be very temperamental, be sure to continue covering your more tender plants with frost cloth as necessary to protect from freezes. 
WATERING GUIDELINES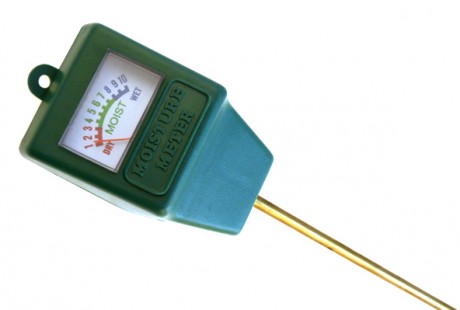 Continue watering only on an as needed basis. More Info.
**The feature image at the top is from the Dallas Arboretum during Dallas Blooms (February 28 – April 12, 2015)