Even though you might love your neighbors, you probably do not want them seeing your every move. The best and most polite way to solve this problem is to use landscape materials such as plants, wood, and masonry to create a privacy screen. Privacy screening can create an intimate space for you and your family to enjoy each other's company, while also increasing security and enhancing the beauty of your landscape and your home. Well-designed privacy screening can transform a front or backyard into a retreat!
Trees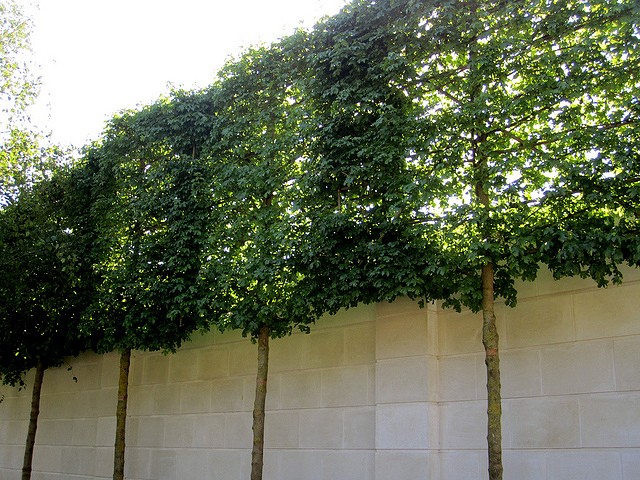 Using trees to screen for privacy is most helpful when the sightline you are focused on blocking is higher than eye-level. Screening trees are also beneficial when a fence or wall height cannot be achieved due to regulatory restrictions.
 Hedges & Vegetation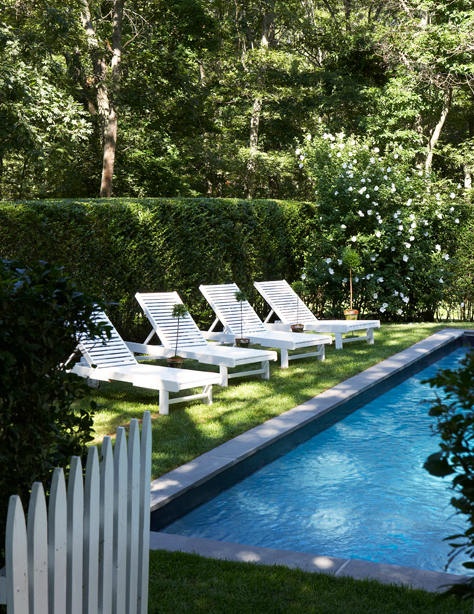 Hedges are great for blocking views when a softened or green screen is preferred over the rigidity of a fence or wall. Since hedges can largely vary in size, they can be used for screening or to create an intimate setting within a garden.
 Fences & Walls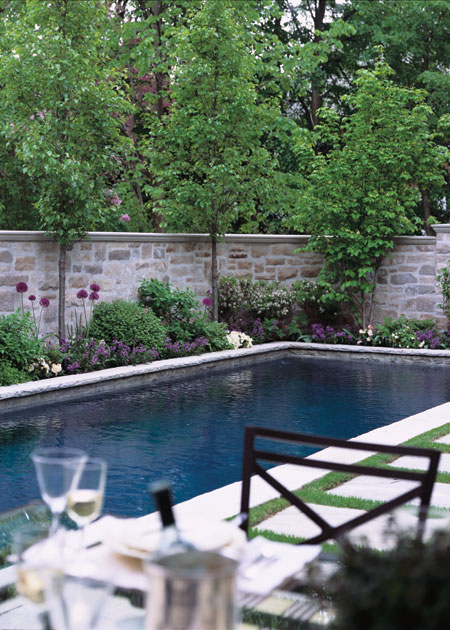 Fences and Walls are the most secure form of privacy screening. If security is your issue, you will definitely want to invest in a good fence or wall system. Using a fence or wall is a great way to tie in the architecture and materials of the home.
Whether your goal is to block out street noise, create intimacy and seclusion within the garden, hide from nosy neighbors, minimize the view of gawkers passing by, or create a garden room, there are many beautiful options available to you for creating privacy. How could privacy screening enhance your outdoor experience?
I would like to:
Related Posts: