Hiring a Landscape Architect
Starting the process of hiring a landscape architect can be a little overwhelming. Where do you start and how do you find the best fit for you and your project? Hiring a designer to create your perfect landscape takes a meeting of the minds…and style. If you're about to embark on a landscape refresh, or a new landscape from the ground up, there are some key questions you should as when you're interviewing landscape architects and designers.
In this "Ask a Designer" series, meet landscape architect and designer, Matthew Murrey:
What led you to pursue landscape architecture?
"It was not until my second year of college that I fell in love with landscape architecture. I was in an art history class and we were studying the great architects and landscape architects of our past and I fell in love! It was something I had never really been exposed to before. Looking back on my childhood, I was always designing and building something so the architectural side was definitely a fit. My mother and grandmother had a passion for their gardens and I can remember working with them as a kid. When I was 15 years old I started a lawn maintenance company where I managed 1 to 5 acre estates. So I guess my entire life pointed me in this direction…it just took me some to figure it out."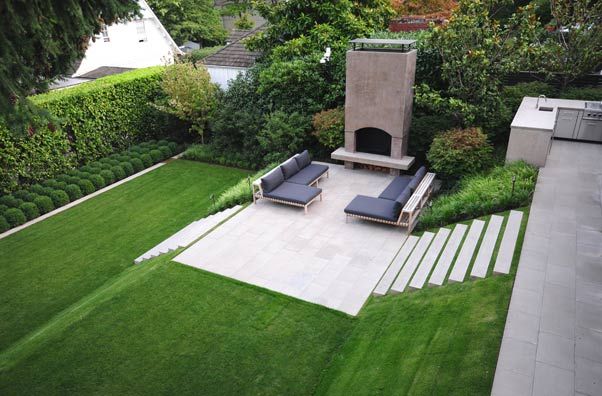 What tips do you have for choosing the right landscape designer for your property?
"Not every designer is suited for every project. There are different design processes that different firms have for handling different types of projects. To narrow down the designer selection, you should understand the type of project you have then select a designer whose process best fits your need."
"You have to trust your designer. You can only do that if you know they have your interest as their objective. Make sure your designer has a listening, learning, and discovery process so the designer can be aware of the project needs and requirements. If there is no pre-design process, how can you trust your designer's decisions and expect them to perform to your expectations?"
"Ask for referrals. Your designer should be able to provide you with referrals and recommendations. Ask questions such as: How did the designer handle your budget? What was the experience like? Did your space turn out as expected? Have there been any issues since it was completed?"
Why 3D design compared to regular landscape designs?
"As a designer, the goal is always to eliminate design interpretation and create a clear guide for construction. 3D design is the best tool for helping accomplish that goal. Most people think the 3D design service is strictly for the client presentation so they can understand the project more clearly. While that is true, I believe the value of 3D design is so much greater. There have been so many times that the 3D design has revealed to the designer parts of the project that need adjustment or more fine detailing. The 3D model is also useful for construction details. The model can be exported into details and 3D imagery that can be included in the project construction documents. This gives contractors a clear view of what is to be constructed by eliminating design interpretation."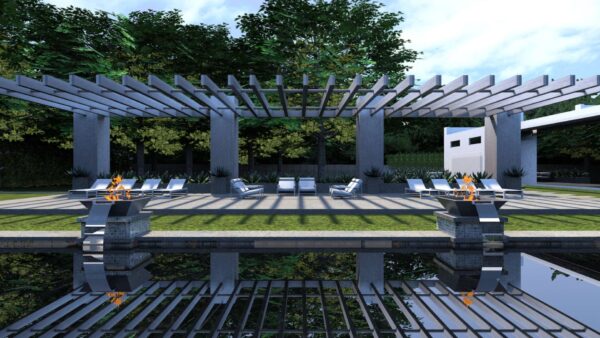 How do you consider lifestyles when you're designing?
"We want our projects to be experienced everyday by our clients so we try to design around everyday experiences. Do they need a place for morning coffee? To read a book, spend time as a family, gardening, cut flowers? Or, to simply get away? Every household is different and these are just a few questions we ask to figure out how to make the space a part of the lifestyle."
What do you consider to be the most overlooked aspect of landscape design?
"Fencing and gates. Fences might be the most visible part of the garden and it is the one thing that never seems to get the detail that it needs."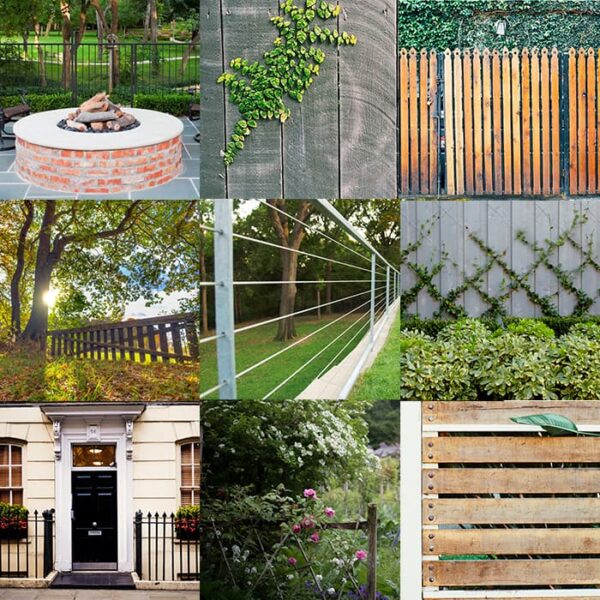 What is a landscape trend you forecast will become popular with clients?
"Over the last decade there has been surge in simplified gardens. Many of the details and plant materials were stripped away to make the gardens less cluttered, cleaner, and a little more contemporary. I am ready to add some of those things back and create some balance between architecture and planting."
How do you find your inspiration?
"Books and travel are my two favorites. There is something memorable and inspiring about flipping through a book. My library is constantly growing with new books. Travel is great too. It exposes me to different history, regional design styling and detailing, and to different materials. Any time I go on a trip I always come back with a head full of ideas and inspiration."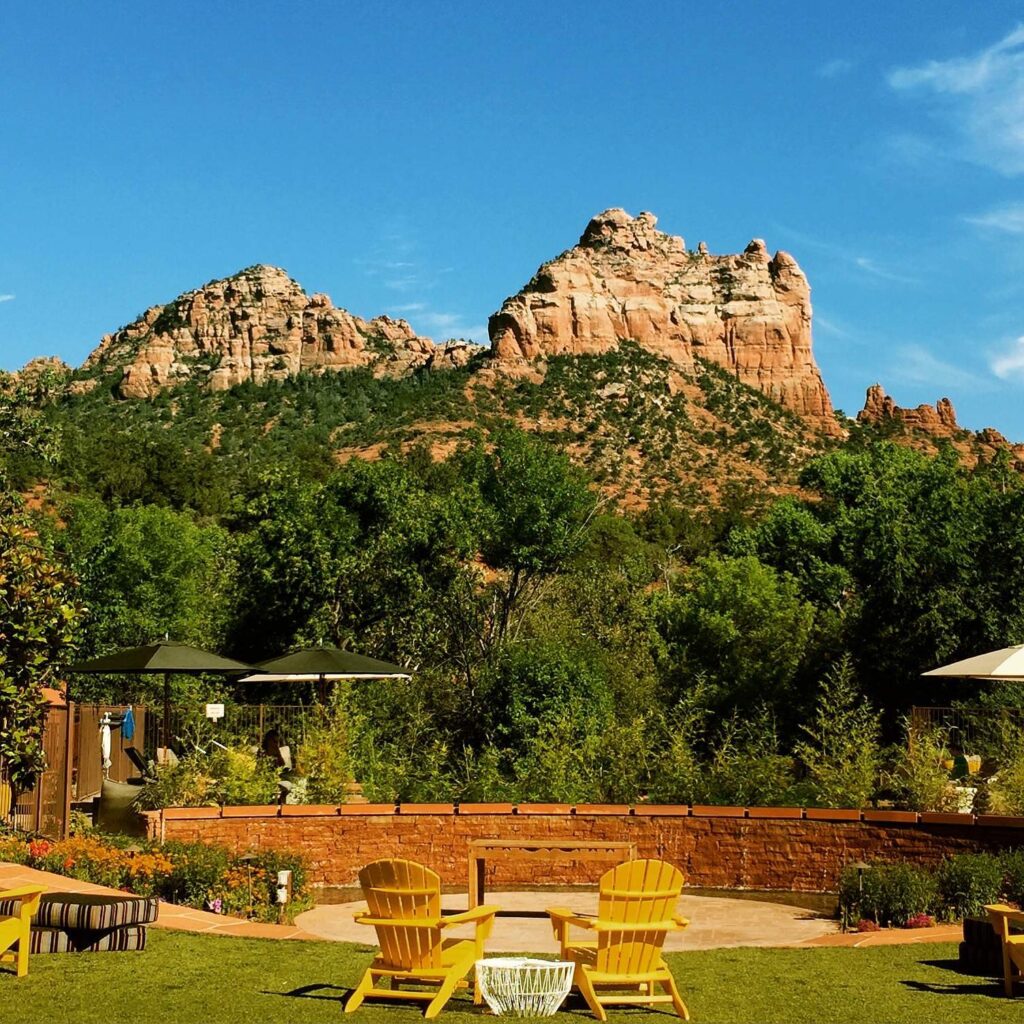 As a landscape architect, do you have a favorite plant?
"I am not sure how anyone could have just one favorite plant. Here are some of my favorites for different applications":
"Wintergreen Boxwood: I use a lot of boxwood to provide shape, form, and ornamentation to a garden. It can be clipped into boxes or topiaries and maintained anywhere from 1 to 3 feet tall."
"Limelight Hydrangea: This is one of my favorites of the hydrangea family. It does really well in our Texas summers and I love the pale green / white colors of the blooms."
"Bright and Tight Laurel:  I love the softness of Carpinus (hornbeam) hedge, such as is common in the Northeastern states. Our heat and humidity does not allow for a great environment for these plants, so the laurels make a great evergreen alternative."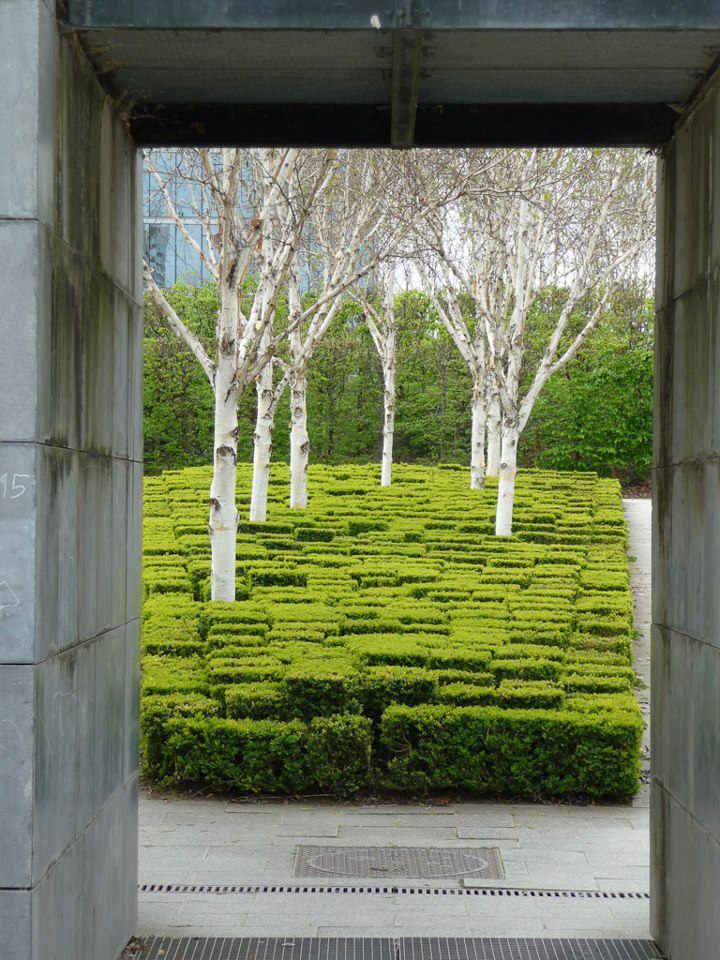 Thanks Matthew! Keep an eye out on our blog for an upcoming interview with Heather Murrey on her thoughts about landscape design and style trends.