Use the Pantone Color of the Year for 2015: Marsala in Your Garden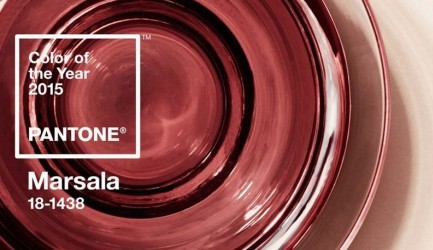 In January, Pantone revealed "Marsala" to be the color of the year for 2015. Since then, I have seen several blog posts pop up all over the world wide web offering suggestions for how to incorporate this color into your decor, makeup, and wardrobe. So, why not go ahead and incorporate this color into your outdoor space as well?
Here are several ways you can add the color of the year into your existing space with out compromising the integrity of your current design and still make a big impact.
1. Change the color of your furniture cushions or add some outdoor throw pillows.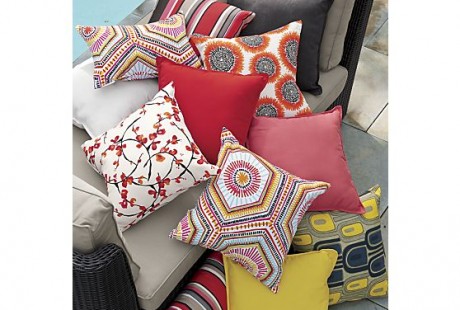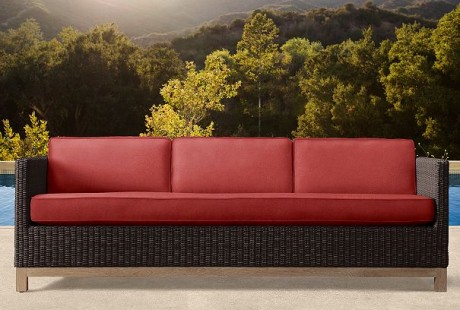 2. Add a piece of marsala-colored pottery**.
3. Choose deep red and burgundy tones when selecting your spring / summer seasonal color. These beautiful annuals will last from spring to fall*: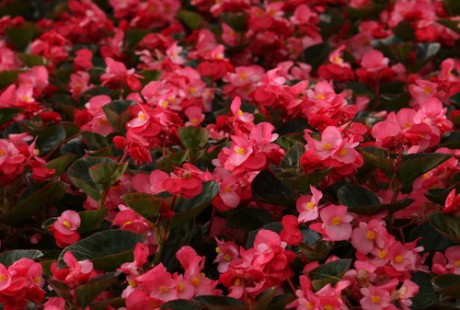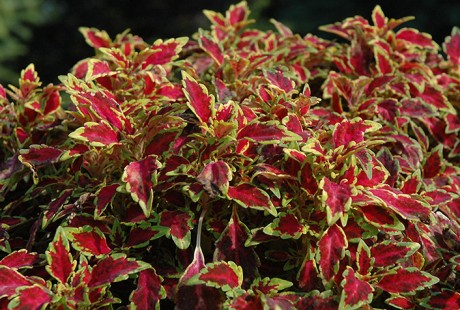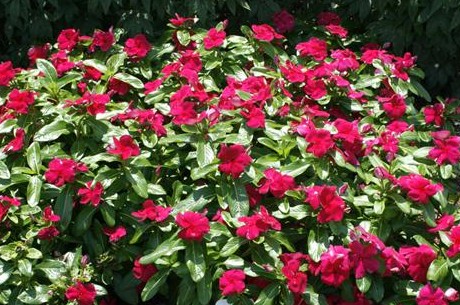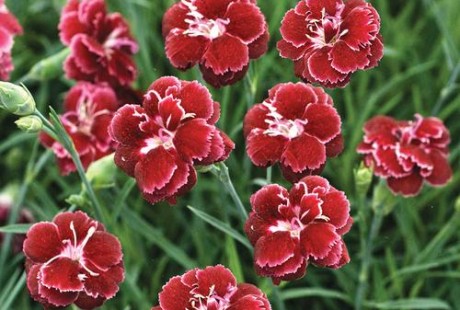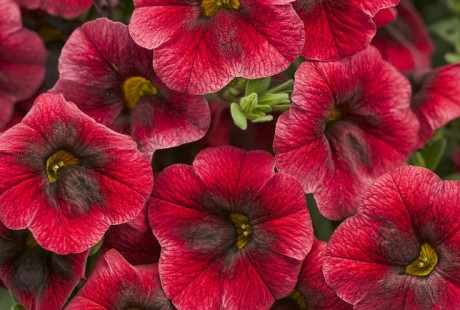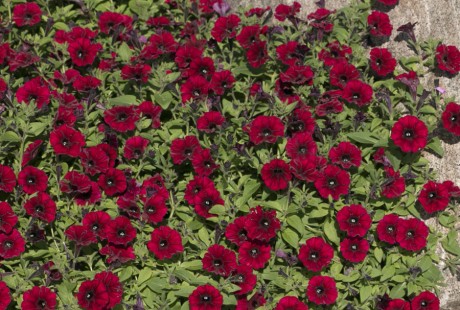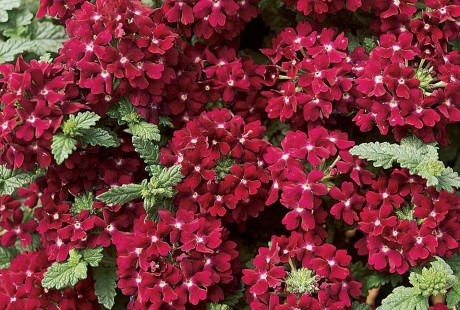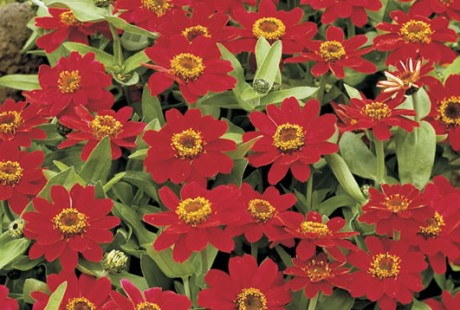 Remember, Marsala (and other shades of red) is a bold color and a little goes a long way.
*Please note the annuals listed above are all hardy for USDA zone 8a and may not be suitable for your area. Please check USDA information to be sure these plants are suitable for your region.
**Pottery shown above can be purchased through Matthew Murrey Design and can be found at Jackson's Home and Garden